Confirmed Service Customer
Had oil changes on 2 different camaros I own. Very good service. Friendly, courteous, thorough. It was explained to me about important notices to have some replacement work done. Not recall, but there was a wiring harness issue and something else that will be covered by warranty. I was supposed to get a call when the parts came in. Should have been able to get in for an appointment December 24th. I did not get a call. I called to follow up on this Friday the 21st. Was told they had to check with the service employee that helped me with the oil change and they would get back with me in just a few minutes. Was never called back. So I have no idea where I stand with this and have the day off expecting to have this work done today. I was told by the service employee this had to be done during the week by a certified technician. I work during the week so I have to request time off to get this work done, so right now I feel I took the day off for nothing. Dont feel good about that.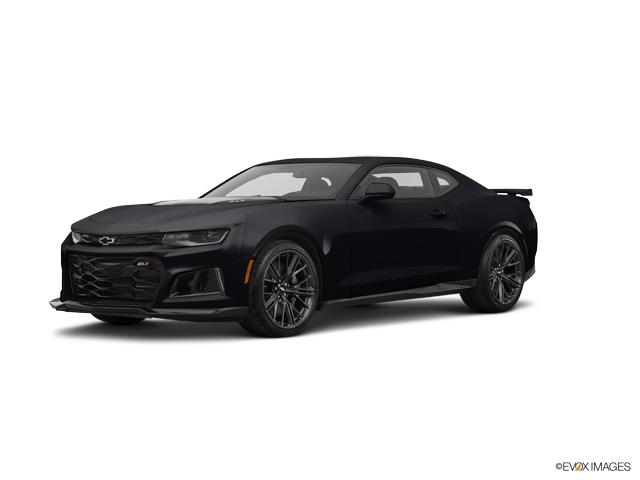 Other reviews that may be helpful
Confirmed Service Customer
Why am I getting this survey? My car was not serviced on the 3rd. I'm still waiting on a call for some warranty work that needs to be completed. I sen...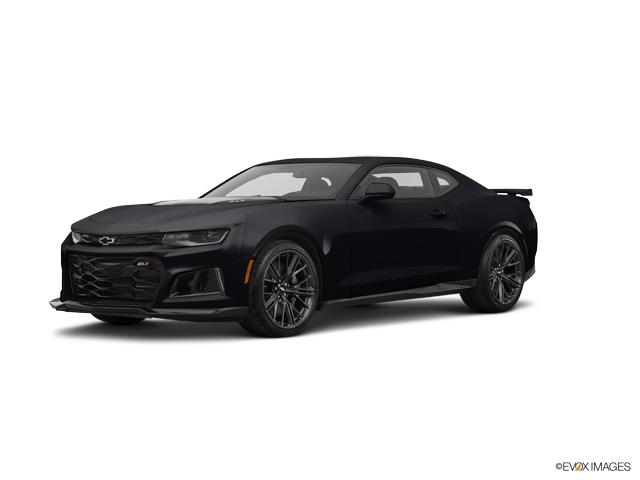 Confirmed Service Customer
I dont know why I was sent this survey. Is it for work that was never completed on my car? If it is, I need to go back and change my ratings to the lo...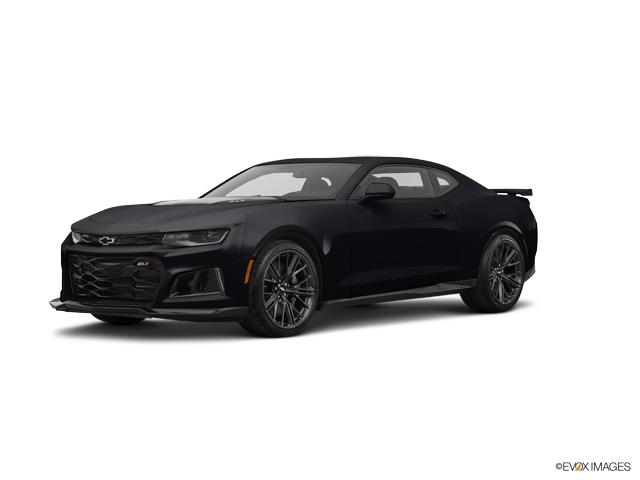 Confirmed Service Customer
8:15 appt dropped off at 8:00, no clear signs as to parking when service spots are full, when walking in 3 gentlemen were talking all looked up an no ...
Confirmed Service Customer
Was good , but I would recommend next time to be careful, my front passenger side of the mat had prints the shoes with oil , my car is new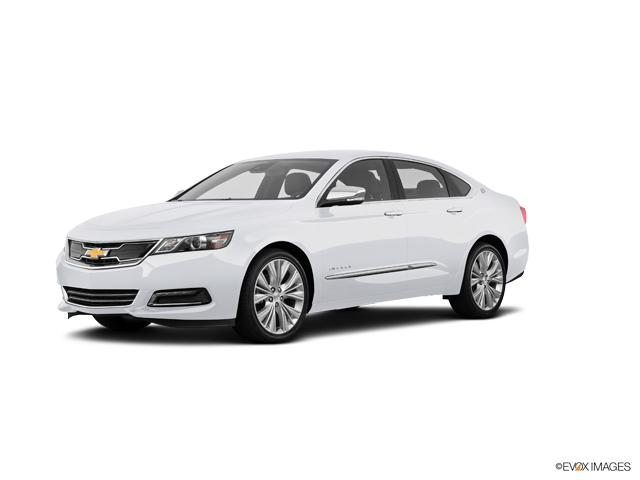 Confirmed Service Customer
Business was handed by friends people who were very efficient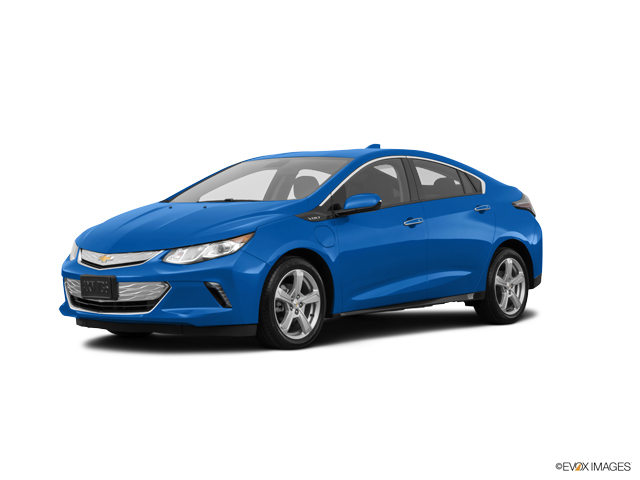 Confirmed Service Customer
Great customer service, in and out.