Confirmed Service Customer
Great
Johnathan B.
GREELEY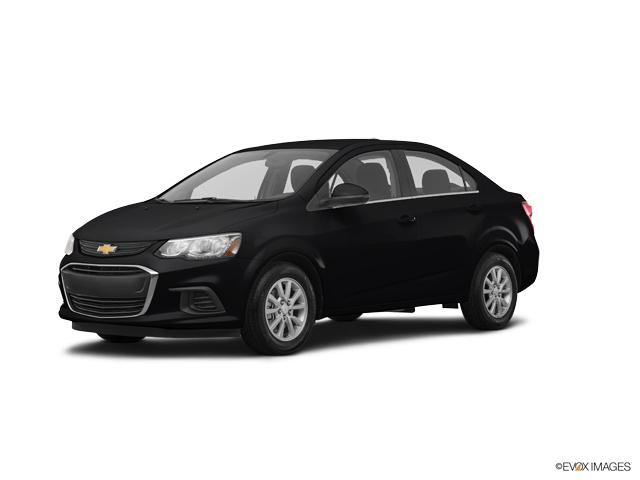 Confirmed Service Customer
Thank you Ron, Scott and Lisa for over the top customer service! You went above our expectations. Outstanding communications and everything was explained to us with not feeling like we didnt matter. We felt like we were #1 which is so rare to feel now a days. Thank you Ron, Thank you Scott and Thank you Lisa. You all worked as a team when our truck was serviced. I applaush you all
Karen A.
GREELEY
Confirmed Service Customer
8:15 appt dropped off at 8:00, no clear signs as to parking when service spots are full, when walking in 3 gentlemen were talking all looked up an no one greeted me, I had to initiate conversation then they asked where is the car an asked me to go bring it to the doors, would have been nice to know since I have a one year old to get in an out of the car an lugging the car seat after the shuttle left already an had a 45 minute wait to get where we needed to be which thank goodness wasn't work cause I would have been over an hour late. I was told it was only a 2 hour turnaround when scheduled, when I called about 10, I was told they were not on that days work an they would call me. Next call still was not done basically don't call us we'll call you an finally complete around 3:00 they called, Shuttle finally arrived around 3:50. When I came into the shop no greeting once again, I just told them what I was there to pick up an the guy not sure who stated your gonna get a survey even one bad rating I fail the whole thing and it's gonna ask about your 16 point inspection so here it is and no recommendations it looks good. Well I just got the car an I know my differential is leaking so what is the point of the inspection? Now wondering did they really look it over? Anyway it was for a recall an I was never told what part they had to replace or details other than the pointless inspection report.
Jenny G.
GREELEY
Confirmed Service Customer
What a great service, thanks
Ricardo V.
EVANS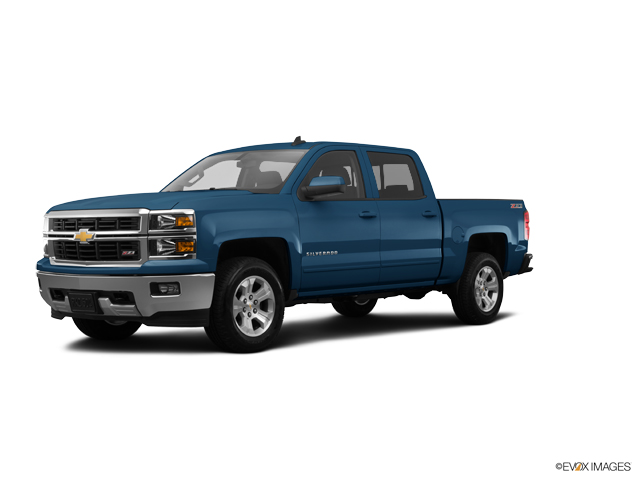 Confirmed Service Customer
The service was performed in a timely manner at the time of my appointment. They didn't try to sell me additional service.
Roger B.
GREELEY
Confirmed Service Customer
Spend $2200 on a clutch or $1400? I went to Weld County Garage.
Shawn L.
GREELEY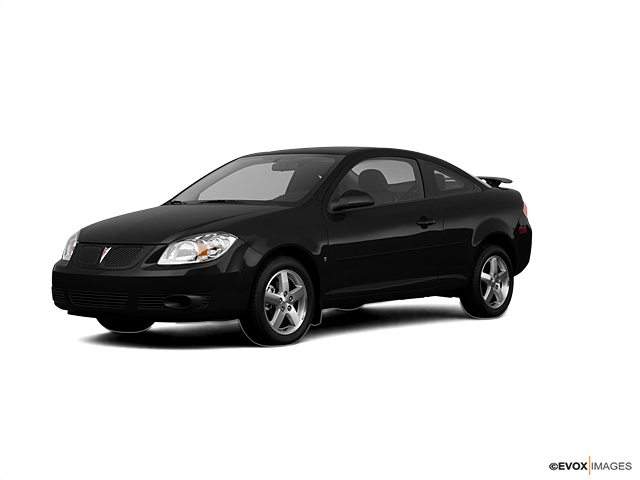 Confirmed Service Customer
IT WAS NOT BAD BUT ALSO NOT SO GREAT BUT CANT COMPLAIN FOR THE PRICE
Guadalupe A.
FORT MORGAN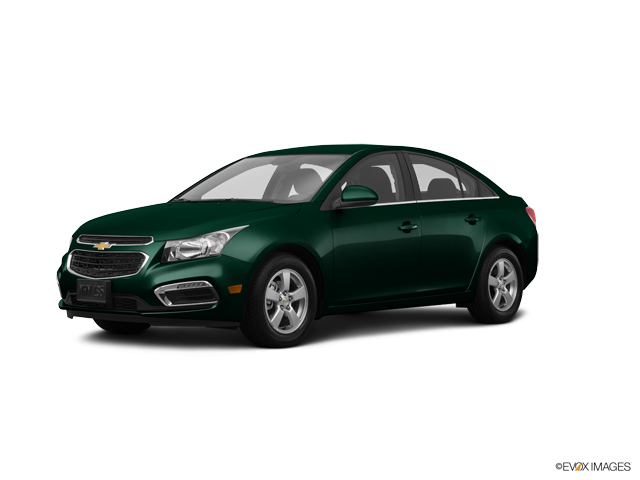 Confirmed Service Customer
Luis was amazing friendly and on top of it
Taija A.
ORCHARD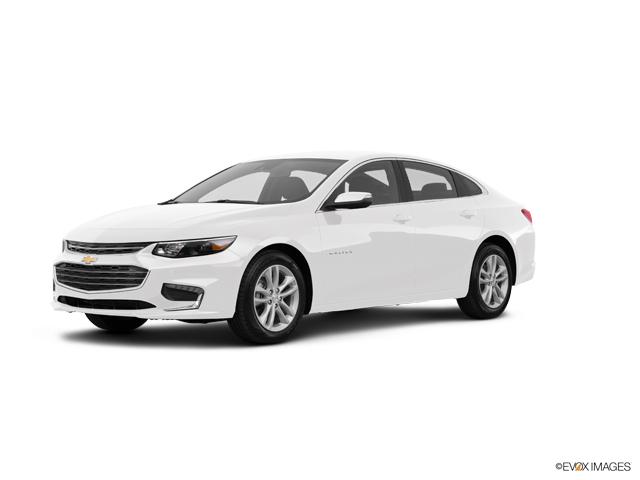 Confirmed Service Customer
just what i expected
Gerald R.
GREELEY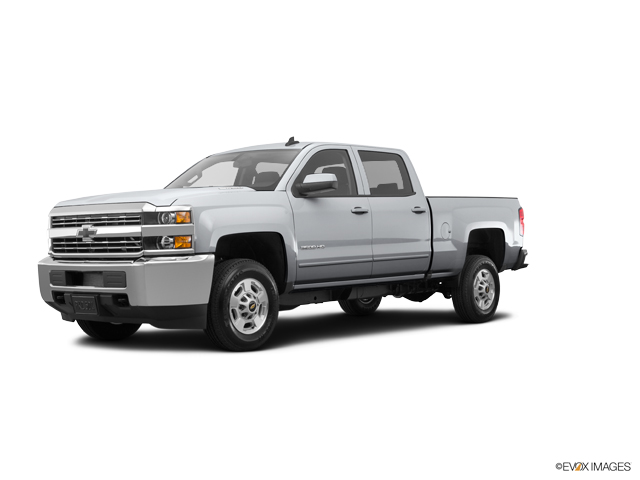 Confirmed Sales Customer
Really nice people helpful and respectful also know what they doing and go straight to the point dont make you wait there all they to say yes or no
Jesus M.
FORT COLLINS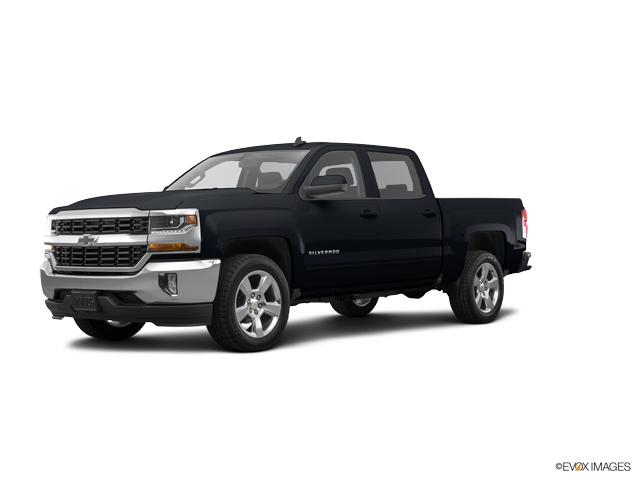 Confirmed Service Customer
Have a great experience everytime I'm in.
Ray M.
GREELEY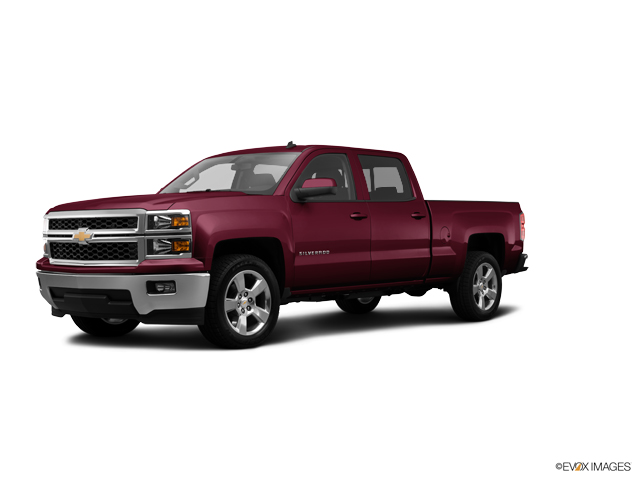 Confirmed Service Customer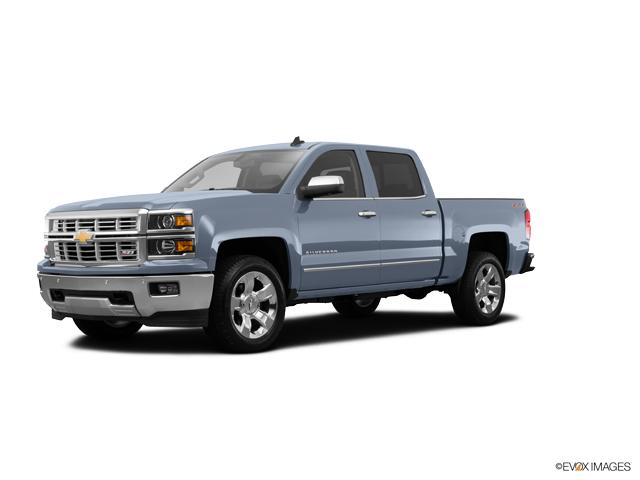 Confirmed Service Customer
Informative Let me know several times what progress was being .made on my vehicle. Satisfied with the work.
Bob D.
FT COLLINS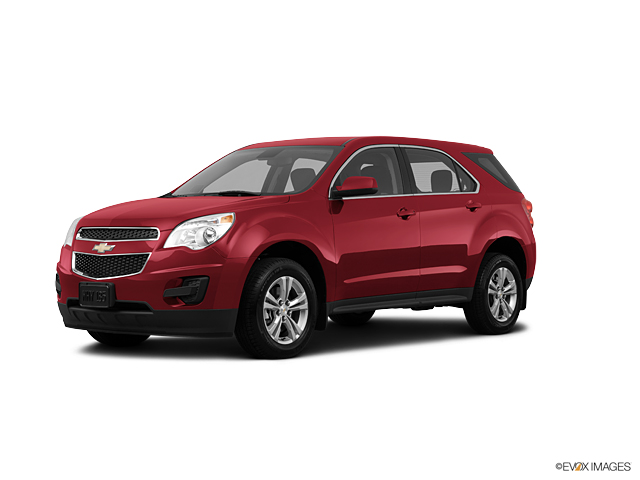 Confirmed Service Customer
I paid you $1500.00 to fix a fan and a electric window that would not always go up and down... the window still does not work all the time... Sometimes it goes down, then stays down, or it will go up and stay up, no mater what button you push. And, I'm pretty sure if I bring it back in, you'll charge me more money. Also, right after I took my SUV home from the above listed appointment I found the radio not working correctly. I thought that when you were working on the other electrical problems something in the radio might have gotten pulled loose, so I brought it back and you charged me $140.00 something to tell me that two of my speakers were not working, and to replace them was going to be hundreds of more dollars. I said no thanks and left. I then had to drive to another state on family business and that is how I found out that the window was still not working, and when driving down the road, if I hit a bump, the radio speakers that were not working started working again, another bump and they stopped. this lasted the whole trip. That sounds more like a loose wire, than a blown speaker. In Short, whoever does your electrical work apparently has no ides what he is doing...
Steve H.
GREELEY
Confirmed Service Customer
The only thing that would make it better is giving an option to opt out of serveys
Hoyt M.
GALETON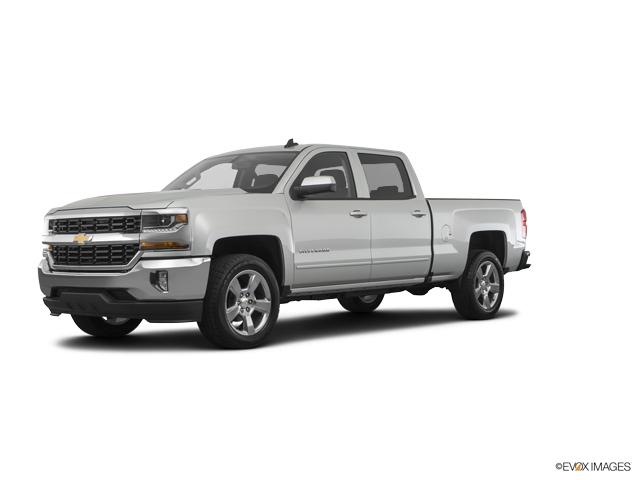 Confirmed Service Customer
My car was in because it had no heat. I took it in on a Monday night and had to call every day until I finally was able to talk to someone on Thursday night. I had left 2 messages for someone to call me back and received no return call. Tanya from the service department is great, but the service itself is horrible.
Nina S.
EVANS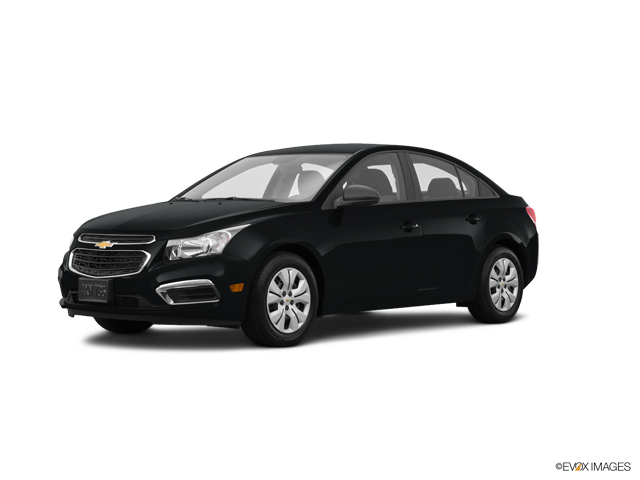 Confirmed Service Customer
Worst service deptartment and shotty work I've ever seen. No idea how you stay in business.
Justin B.
MILLIKEN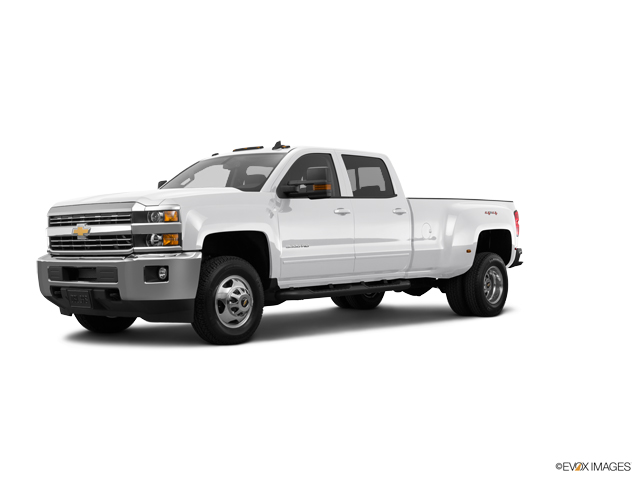 Confirmed Service Customer
Great service!!
Lorena G.
FIRESTONE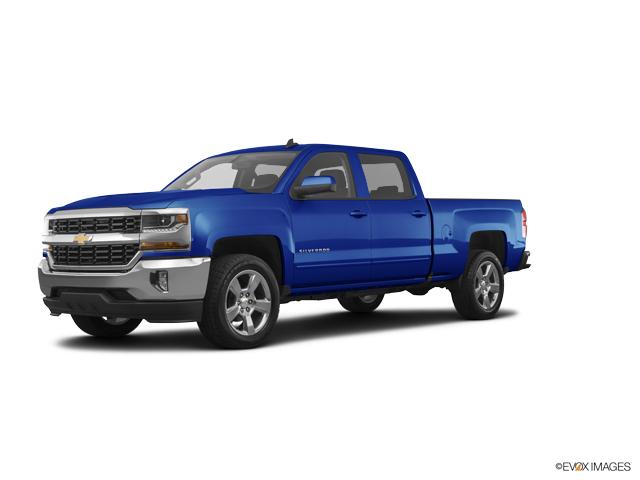 Confirmed Service Customer
As expected
Rusty M.
GREELEY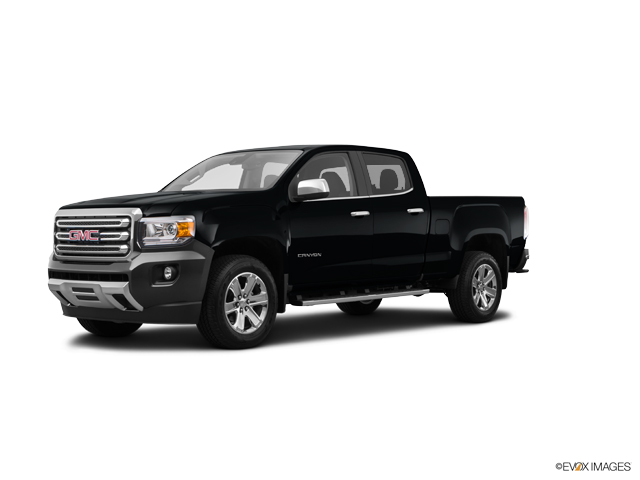 Confirmed Service Customer
The older gentleman with glasses that assisted me was very polite and he really wanted to to go for me. Give that man a raise.
Fernando V.
GREELEY