Confirmed Service Customer
I thought that staff was very professional, nice and seemed very concerned for our well being when my car broke down unexpectedly.
John S.
SMELTERVILLE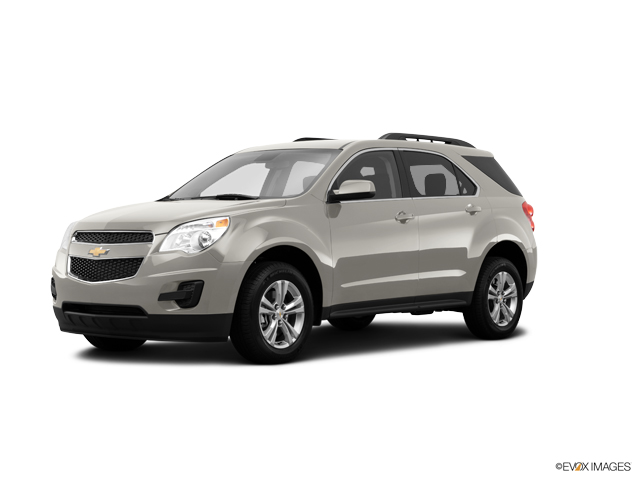 Confirmed Service Customer
The last three times I've come in, my appointment can't be found. The guy Fred? Maybe I spoke with seemed super annoyed that I was even calling to check on my car. After not receiving an update on it for two days. The woman my husband worked with in the service department seemed pleasant. I spoke with her on the phone and she was patient and answered all my questions.
Justina N.
GREELEY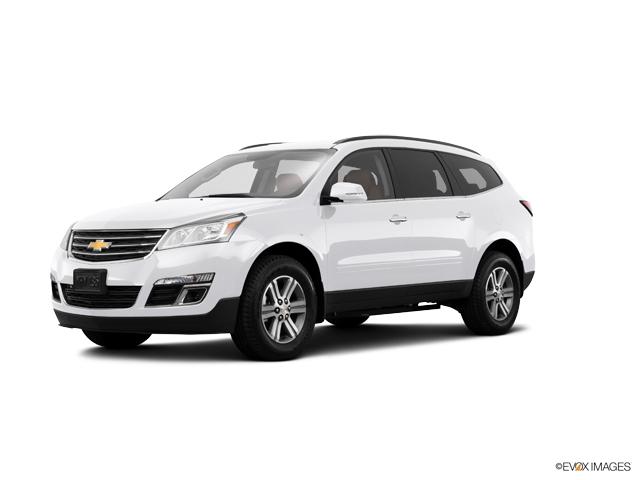 Confirmed Service Customer
Was fine. Had some women's magazines so that was really nice. Was offered water. Chairs comfortable, waiting area clean. Took as long as expected for the work to be done on my vehicle, so no surprises there.
Elizabeth R.
EATON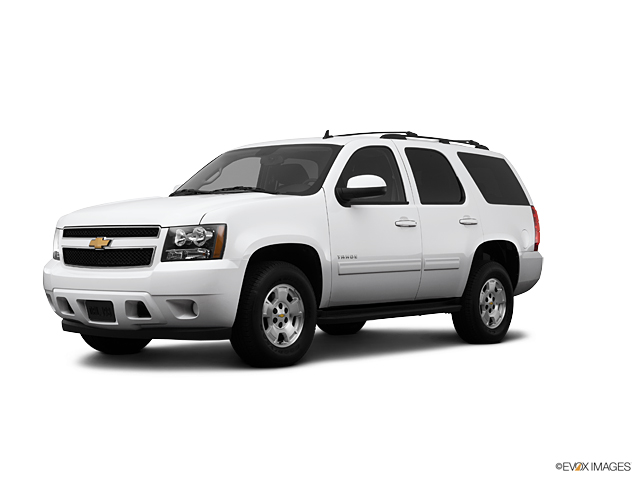 Confirmed Service Customer
I am new to Colorado. Last November (2017) my lease was coming to an end on my 2015 Equinox. I went to Ghent and the folks were phenomenal. I leased my 2018 then and there. The staff did many follow-ups to ensure my satisfaction. I recently had my first appointment in the service area and again it was excellent. I will be a Ghent customer going forward.
Arthur M.
GREELEY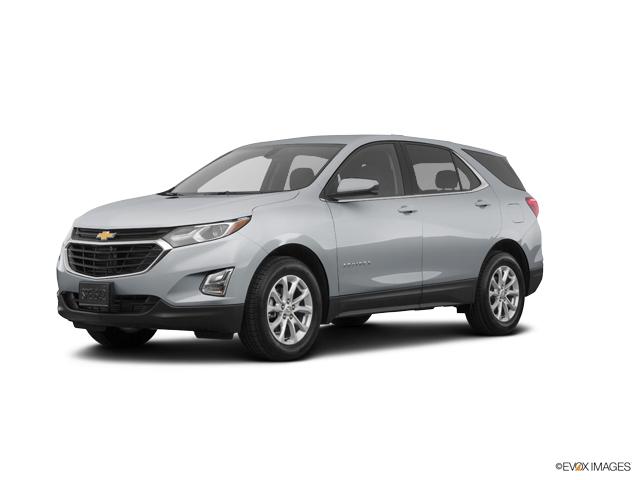 Confirmed Service Customer
Everyone was very helpful
Melvin R.
GREELEY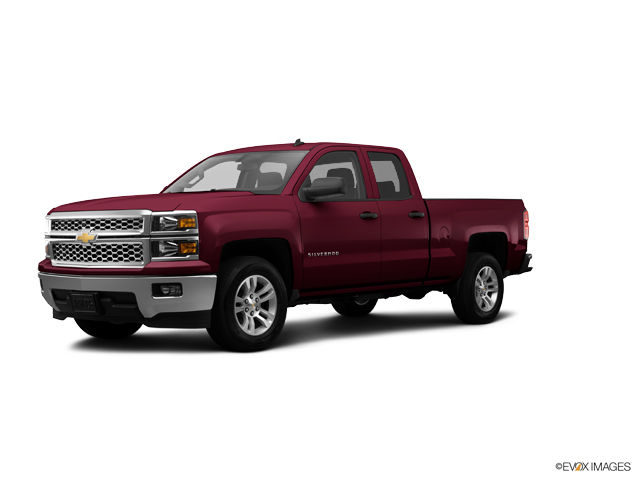 Confirmed Service Customer
Both my car and myself were treated very well.
Barbara L.
GREELEY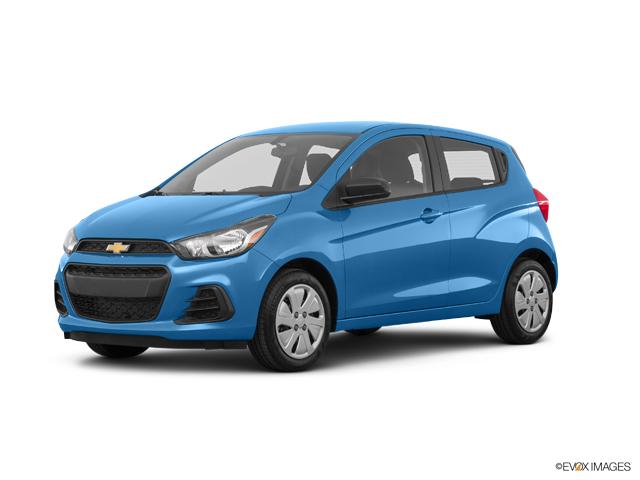 Confirmed Service Customer
The service was excellent. Every question I had was answered in a timely manner. You took care of the insurance company when there were problems. I didn't have to worry about anything.
Michael M.
CHEYENNE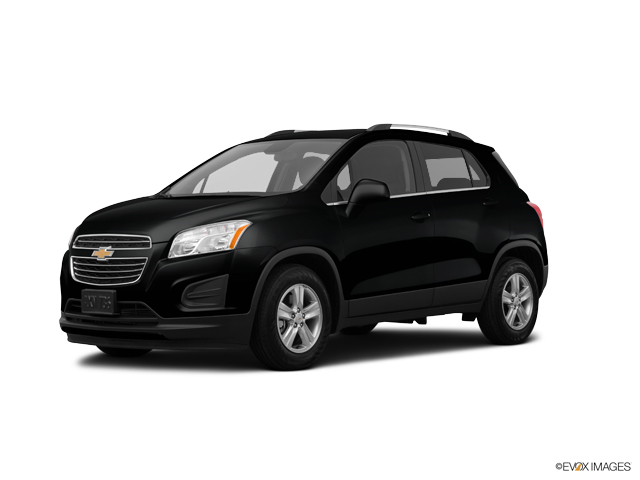 Confirmed Service Customer
Didnt take as long to get car serviced and problem found. Parts on order, manufacturing default.
Lisa M.
LA SALLE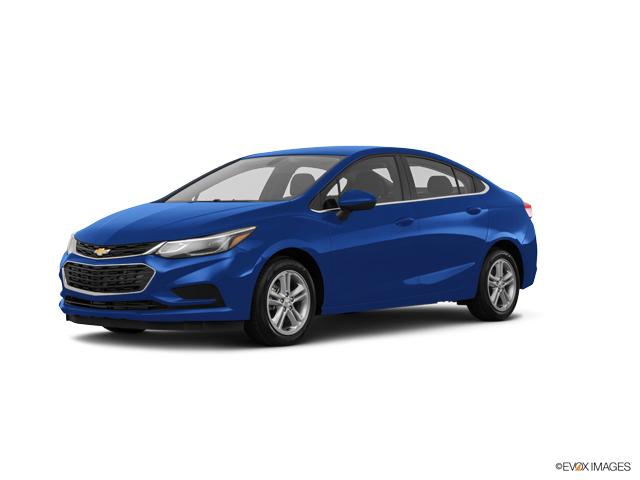 Confirmed Service Customer
Dropped my vehicle off at 7:00 am. No one called me about the status of my vehicle. I had to call the dealership at 11:00am to get a update and give the technician the okay to work on my vehicle. 6 hours went by and I did not receive a phone call. Called again at 5:10 for them to tell me that Carlos (the person I was working with) left early, so no one was aware of my vehicle and Fred said he thought it was done and apologized for no one contacting me. The service manager was nice enough to take some money off of the bill, but I feel like it should have been more considering they had my vehicle for 10 hours and not one person called me and my bill was $1,000 and he knocked it down to $780. I should have only had to pay half. Horrible customer service by the service crew except for Fred and the service manager. This is my first time going to this dealership and I will not be back.
Shyla M.
GREELEY
Confirmed Service Customer
Carlos really helped me out a lot he is great!!
Maribel D.
GREELEY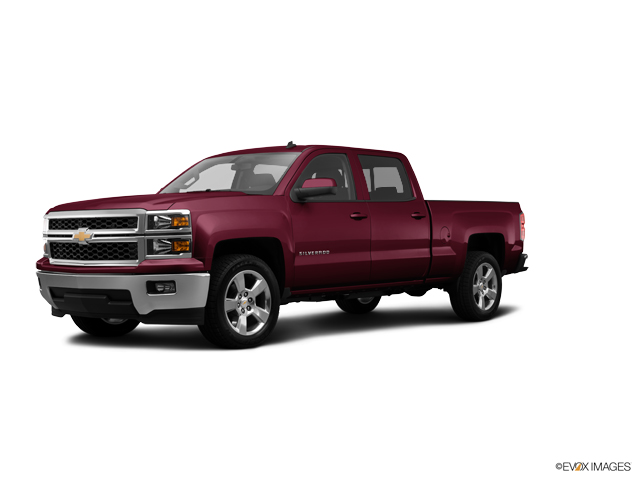 Confirmed Service Customer
Everything went wonderful until I went to pay. I wanted to use my buy power card so I could get the rebate but I had left it at home. The lady that was helping me said I could go get the card, but I could not take my vehicle. She never offered a loaner vehicle for me to go and retrieve my card, what did she expect me to walk? I feel she treated me like a criminal. Did she honestly think that I would not come back and pay? I bought my truck from this dealership and I've had every oil change done there. I am very offended That she treated me in this manner. I've honestly thought about calling and speaking to the service manager But I'm not sure it would do any good. This incident has made me think twice about using this dealership !
Scott M.
GREELEY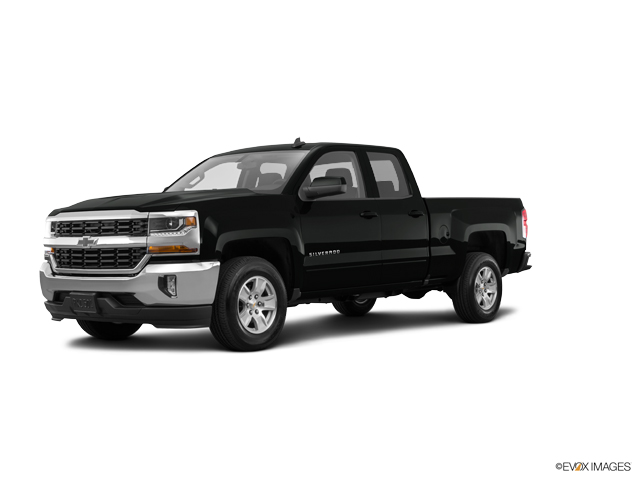 Confirmed Service Customer
Project completed on time and as promised...good staff communication.
Bob B.
GREELEY
Confirmed Service Customer
had oil change and air conditioning recharged. was able to get an appt the same day. Gal in service was knowledgeable and courteous. Took vehicle in right away. It did take 4 hours of me sitting in the waiting room which i felt was too long but work was done correctly. Water and coffee were provided. Comfortable chairs and TV
Valerie B.
LOVELAND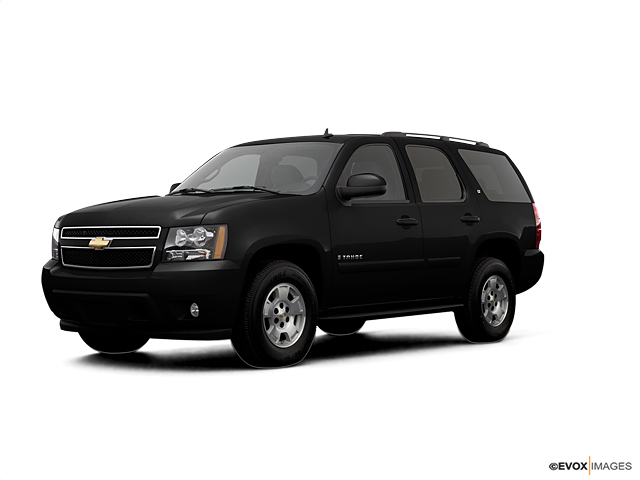 Confirmed Service Customer
I brought my vehicle in for a standard oil change, being a CPO vehicle Frank & staff made sure that I received the first of two scheduled maintenance packages - they made this process quick & easy for me. They were able to fit me in quickly and finished the service before I expected them to. I also appreciated the easy to follow diagnostic report they provided!
Jamie M.
GREELEY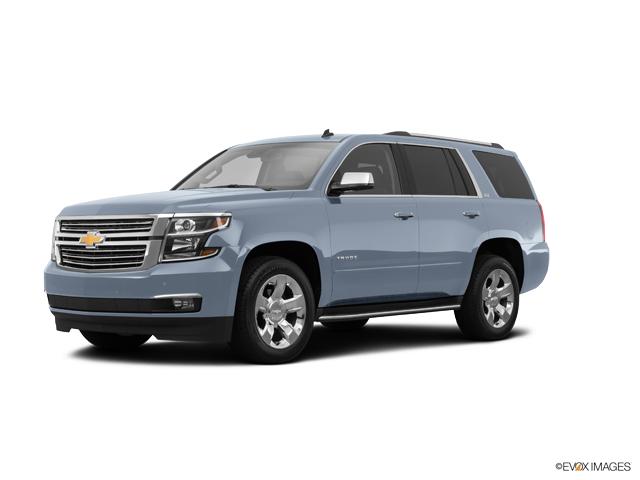 Confirmed Service Customer
I love getting my car serviced there. I feel like a queen.
Danielle B.
JOHNSTOWN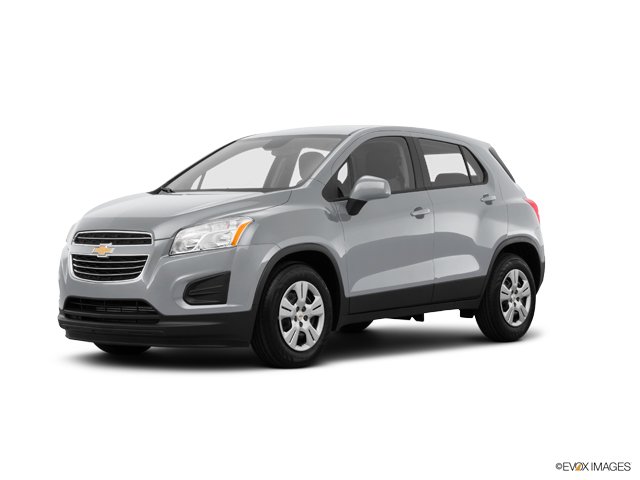 Confirmed Service Customer
Had a better experience then everytime befor was a simple visit
Taylor D.
GREELEY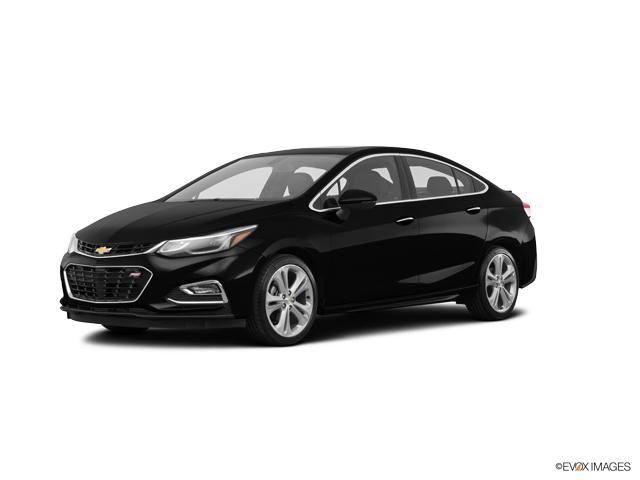 Confirmed Service Customer
Tanya was great to work with
Tommy M.
GREELEY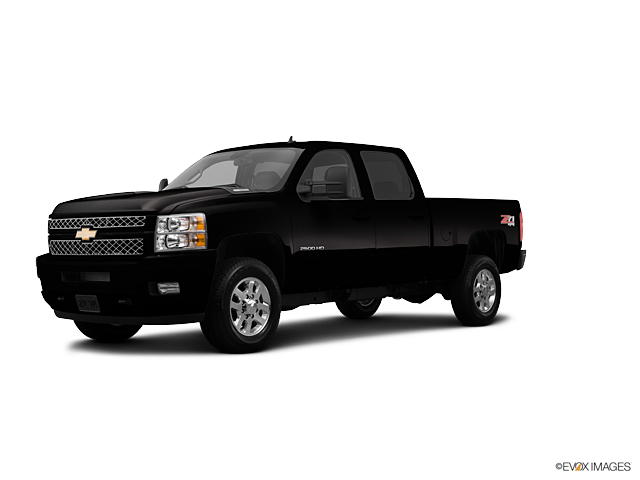 Business Response
We are glad you had a great experience with Tonya. Thank you for the feedback!
Confirmed Service Customer
friendly service...work completed in a timely manner
Vicky H.
MILLIKEN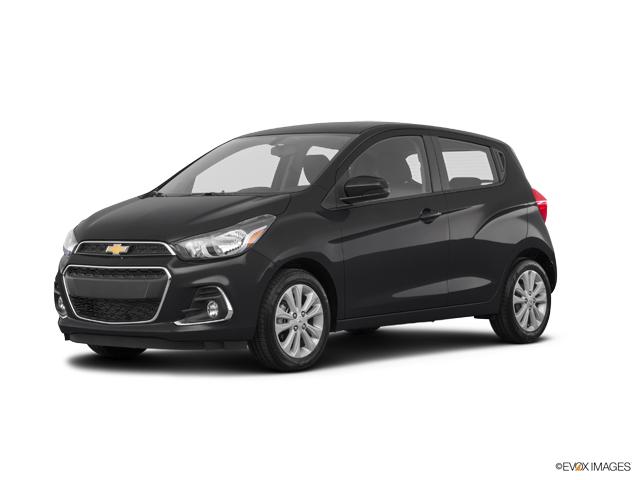 Confirmed Service Customer
Really friendly
Hugo G.
GREELEY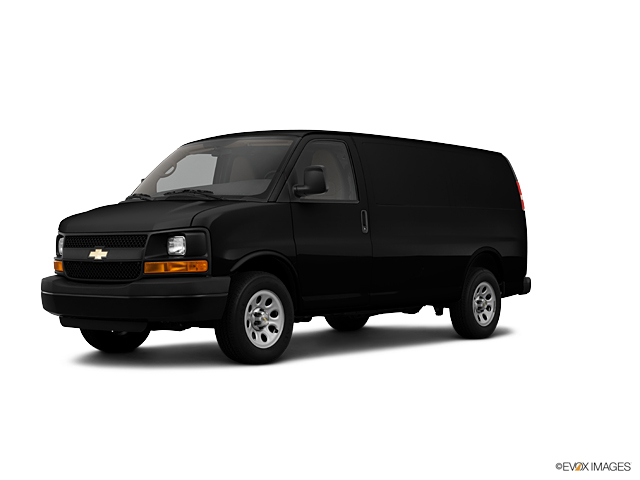 Confirmed Service Customer
1. Took 4 hours for an oil change 2. Refused to accept my coupon 3. Over $200 for oil change and air filter replacements Will be going elsewhere
Jason L.
WINDSOR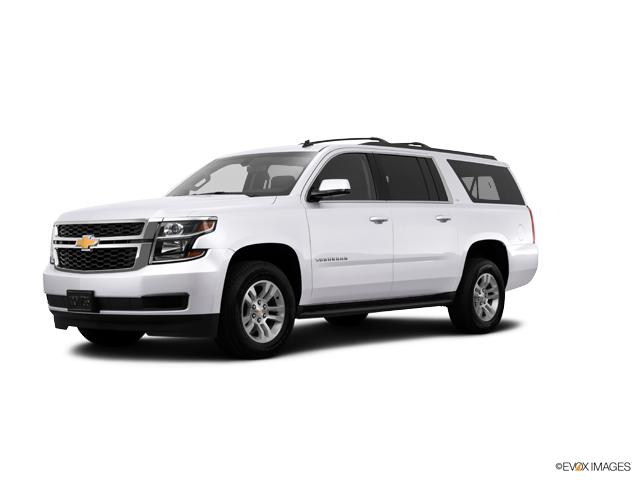 Business Response
Dear Jason, Thank you for the feedback about your recent experience in our service department. In order to grow, we'd like to learn more about your situation. We want to earn your business back. So, please give us a call on 970-339-2438. You can also email us at rbush@ghentmotors.com and we will get back to you promptly. We value your feedback and thank you for it. Ron Bush, Fixed Operations Manager