Confirmed Service Customer
very helpful, on my service and on a recall notice on one of my other vechiles
Ronald B.
GREELEY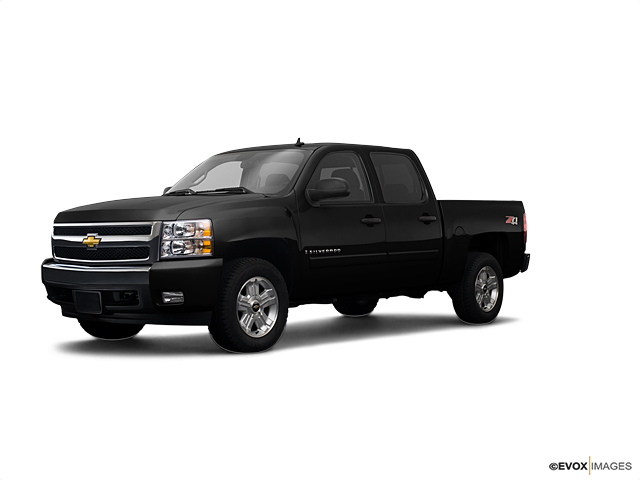 Confirmed Service Customer
great service
Tina N.
GREEN RIVER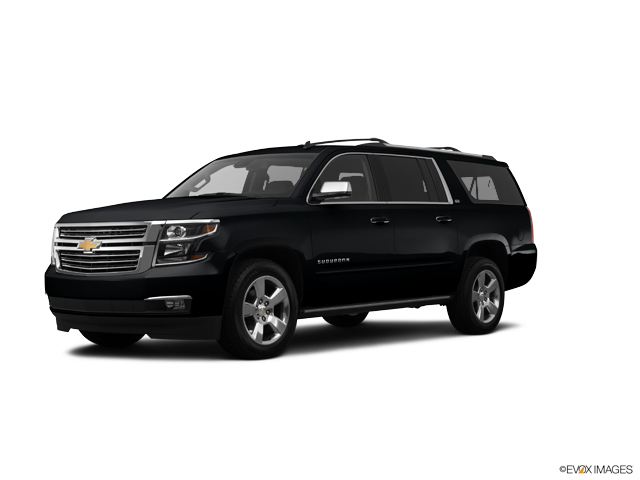 Confirmed Service Customer
Why am I getting this survey? My car was not serviced on the 3rd. I'm still waiting on a call for some warranty work that needs to be completed. I sent in a survey about how disappointed I am about the service or lack of service, and the poor communication and customer service. Now I'm even more worried that these phantom appointments are being made so it appears I'm not showing up for, or I'm canceling so that recall work isnt done for free while under warranty. I'm sure no one really cares or is concerned and I'll just receive another email.
Jim K.
WINDSOR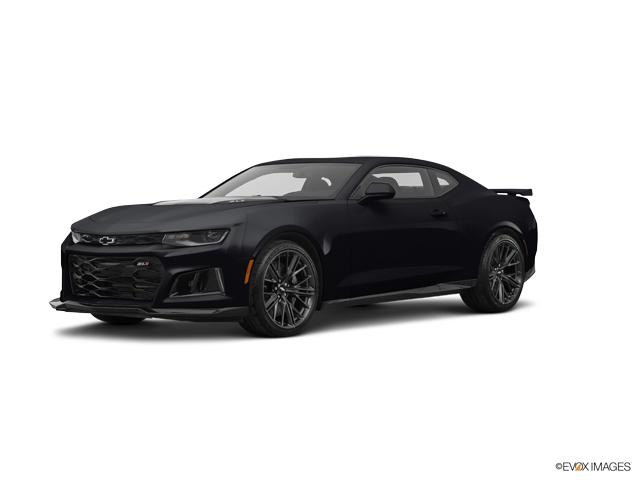 Confirmed Service Customer
I dont know why I was sent this survey. Is it for work that was never completed on my car? If it is, I need to go back and change my ratings to the lowest possible and here's why... I had 2 of my camaros services there in December, Saturday the 15th. Good service that day and I even took your survey. The service person tells me there is a recall on my ZL1. She says we can order the parts Monday the 17th, they will be in that same week. Service person says I will call you when they come in and we can set up an appointment for Christmas eve.i already had the day off so this works great. I dont get a call the next week, I call in Friday afternoon and talk to someone and explain the situation, but I havent got a call to make an appointment and I'm now following up. She says I will get with the service person and one of us will call you back. I explain I'm at work on break so just leave me a message. No message Friday or Saturday. I get an email from Ron the service manager, Monday morning I reply back through email the issue. He replies back through email. Left me feeling like my concerns were not heard. Totally worthless. I call in Monday morning about 10am, talk to the service lady, she says I had an appointment at 7am this morning. I said I never knew of this appointment, no call, no email. So she says well if you can come down right now we have everything ready for the change. I said I cant right now. How about at 1pm? She says, its Christmas eve and we are looking to close up early for the day. She asks, can you come in on Wednesday the 26th? I said I could make it at 9am. She says see you Wednesday at 9am. Probably 5min later I received an email for the appointment. Wednesday morning I'm getting ready to leave and 15min before I left my house I got a call canceling the appointment because all the parts for the repair were not there. Then I get an email that looks like I cancelled the appointment a few minutes later. So now I'm thinking that the repairs will not be done because my warranty is almost up, and if they are going to be done, it will be my cost because an email was sent making it look like I cancelled the appointment. I had to schedule time off from work because this work can only be done during the week Monday through Friday., which is when I work. I was told I would get a call in a couple of weeks to see when it could be rescheduled. It hasn't been a couple of weeks yet, but based on the events to this point, I wont get a call, I will have to call in to get something set up myself. These auto generated emails and reminders are so impersonal and nothing gets resolved. Great for reminders, but when something needs to be discussed, this is pointless and I am sure I will receive an email that says thank you for taking a moment to complete our survey. Who really cares? Customer service is a thing of the past. But anyways, thanks for taking the time to read this, if anyone really does read these. Look forward to future emails.
Jim K.
WINDSOR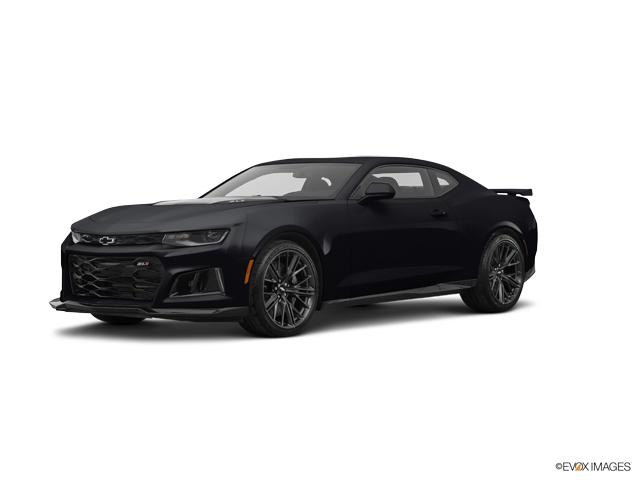 Confirmed Service Customer
im satisfied
Macario O.
HIGHLANDS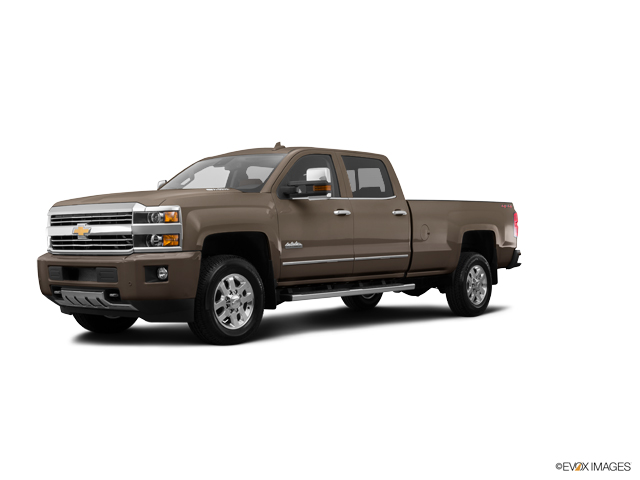 Confirmed Service Customer
Great service
Jorge R.
AULT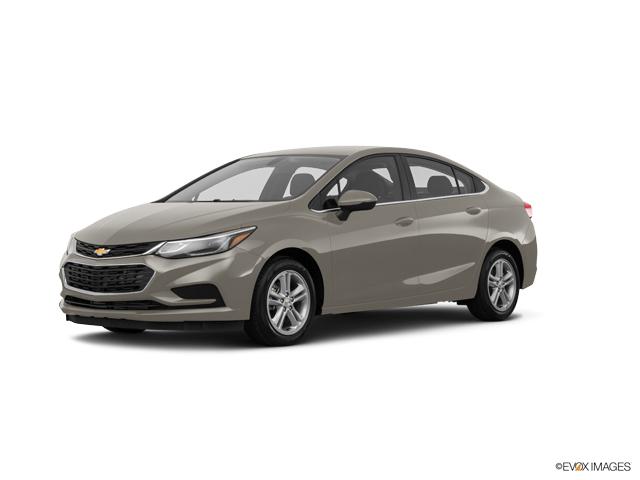 Confirmed Service Customer
It was great. Fast service and good customer service friendly stuff
Jesus M.
FORT COLLINS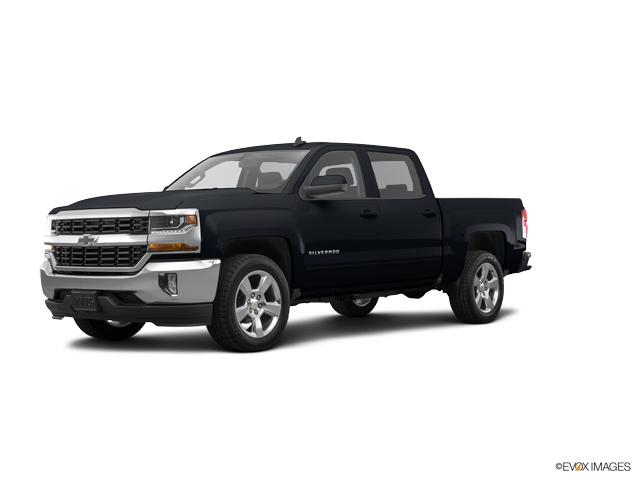 Confirmed Service Customer
Brought in my Tahoe to have the drivers heated seat repaired. Ended up spending over $1000 and the seat didn't heat up. Brought it back and you wanted an additional $680. I said no so you moved the components from the passenger seat. Now passenger seat doesn't heat up and I'm out over $1000. Complete waste of my money. I feel I was duped and will never go back. I will also tell everyone I know not to buy a car from you or take a car to you to be serviced.
Scott S.
GREELEY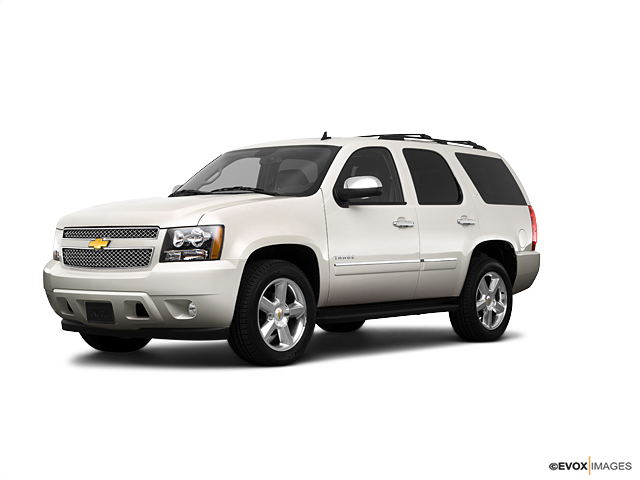 Confirmed Service Customer
Have always received wonderful experience at Ghent Motors! Completely Satisfied!
Whitney M.
EVANS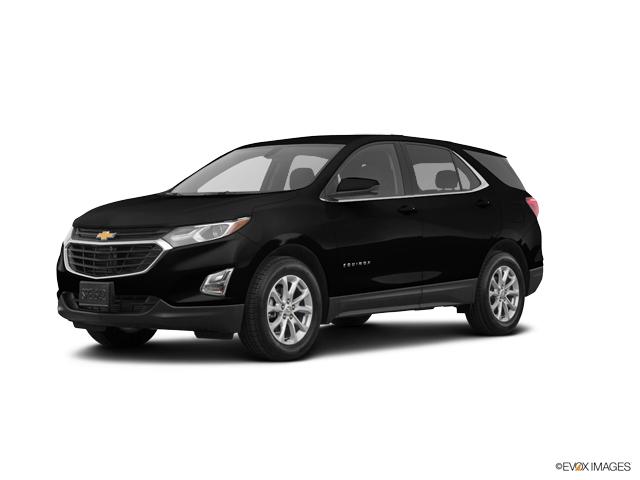 Confirmed Service Customer
Vehicle is still leaking fluids: $1,100 it should not come out like this.
Donna G.
WINDSOR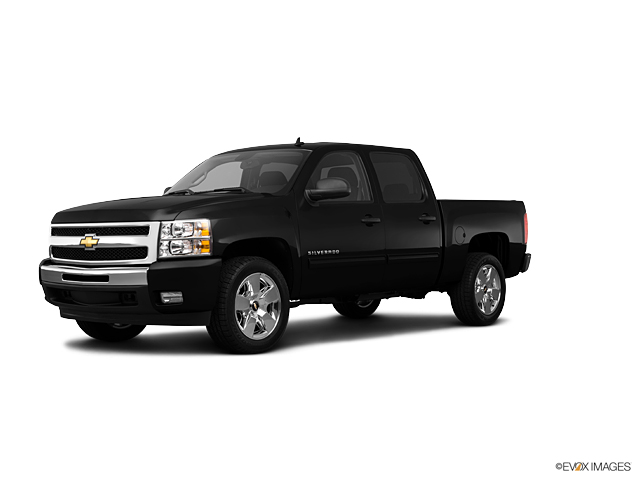 Confirmed Service Customer
Fred was very nice and kept letting me know how my vehicle was coming along
Rhonda C.
LA SALLE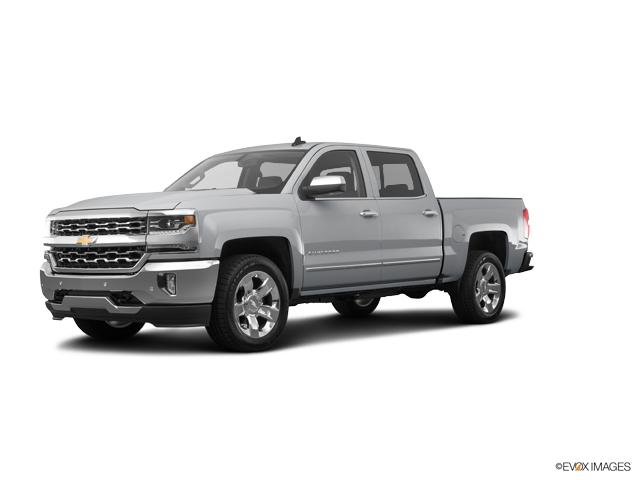 Confirmed Service Customer
Had oil changes on 2 different camaros I own. Very good service. Friendly, courteous, thorough. It was explained to me about important notices to have some replacement work done. Not recall, but there was a wiring harness issue and something else that will be covered by warranty. I was supposed to get a call when the parts came in. Should have been able to get in for an appointment December 24th. I did not get a call. I called to follow up on this Friday the 21st. Was told they had to check with the service employee that helped me with the oil change and they would get back with me in just a few minutes. Was never called back. So I have no idea where I stand with this and have the day off expecting to have this work done today. I was told by the service employee this had to be done during the week by a certified technician. I work during the week so I have to request time off to get this work done, so right now I feel I took the day off for nothing. Dont feel good about that.
Jim K.
WINDSOR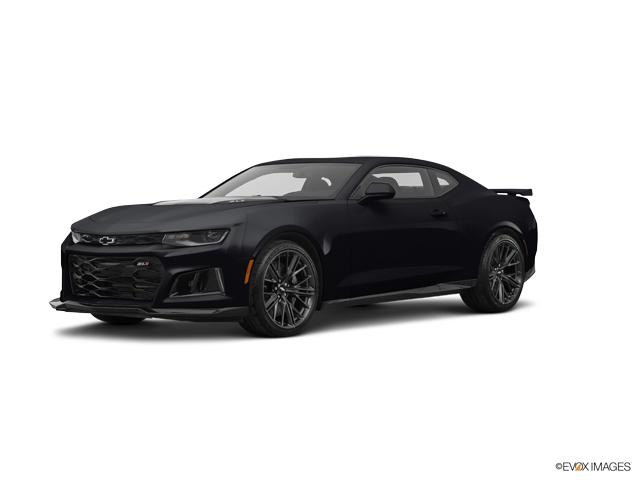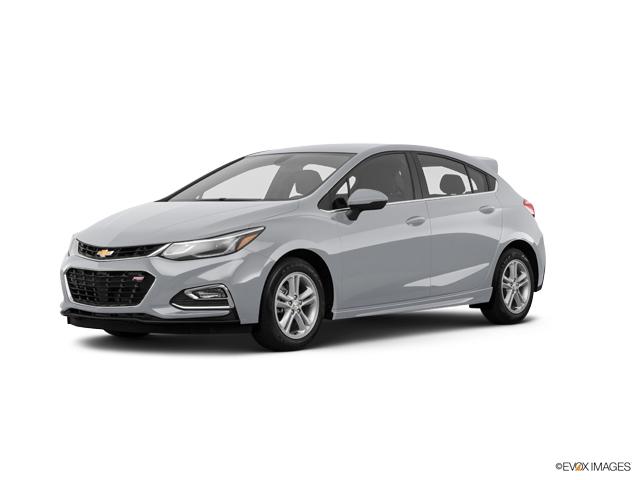 Confirmed Service Customer
Excellent service especially as the shop was extremely busy
Thomas J.
WIGGINS
Confirmed Service Customer
My issues were handled in a timely manner.
Rodolfo C.
GREELEY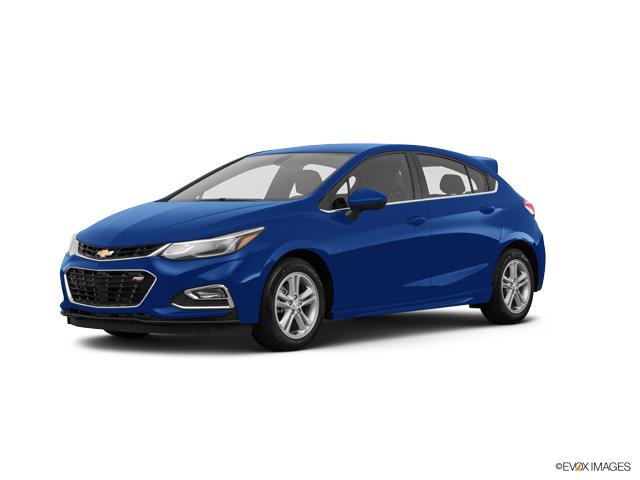 Confirmed Service Customer
Always very professional and do a great job.
Peggy M.
LOVELAND
Confirmed Service Customer
I brought My volt in to have the batteries checked. Before my warranty expires. When I came to pick up my car they charge me $130 because the batteries are OK. But I was never told about any charges. Just threw it on me the last minute. It was brought in for what I believe would be warranty work. They lead me to believe everything was OK. I believe I was terribly miss lead
Phil K.
GREELEY
Confirmed Service Customer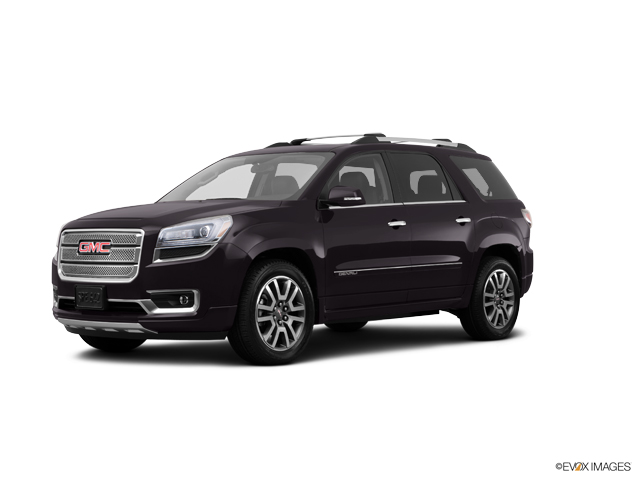 Confirmed Service Customer
Company was very busy thus a long wait.
Kenneth S.
GREELEY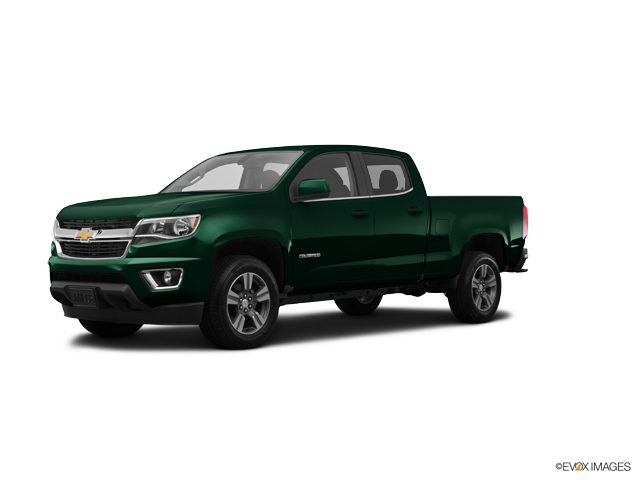 Confirmed Service Customer
Everyone is always so friendly and helpful!
Tony H.
WINDSOR