Confirmed Service Customer
Had a recall for my Monte Carlo that needed installed
Randy M.
GREELEY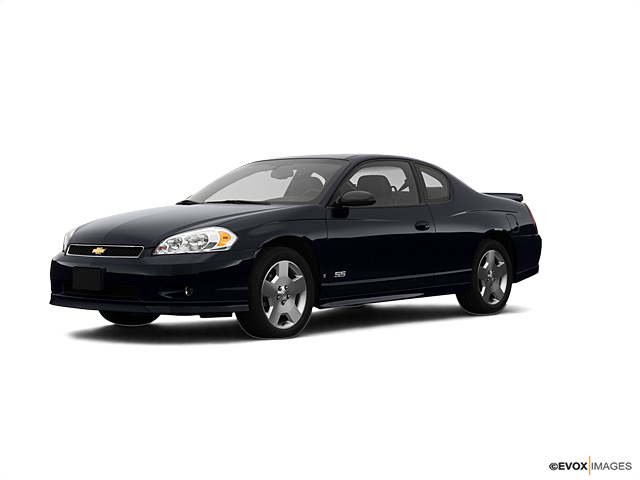 Confirmed Service Customer
Good job
David R.
GREELEY
Confirmed Service Customer
Great service and I was thrilled to see that they washed my car!
Patrishia Z.
LA SALLE
Confirmed Service Customer
you gave me the wrong premium floor mats for my Impala! it took 7 months and finely Mario in parts was able to fix everything in ten minutes! They do not make premium floor mats for the 2018 Impala yet!
Pamela H.
EVANS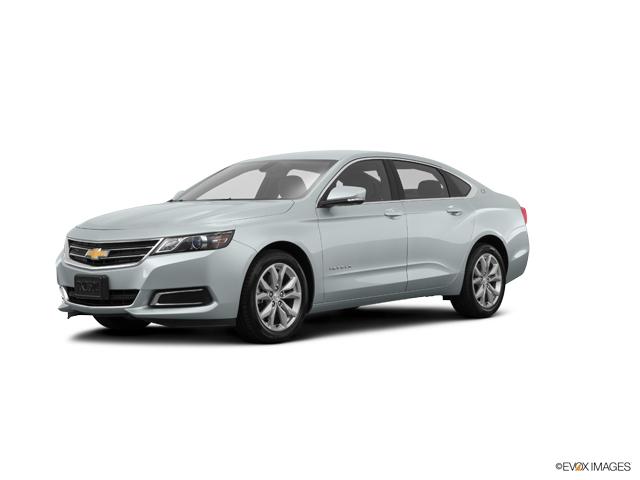 Confirmed Service Customer
I will be going back to Ghent. The price for an oil change was reasonable and they even washed my vehicle. That was a plus cause they use to do it but then they stopped.
Rosalinda R.
GREELEY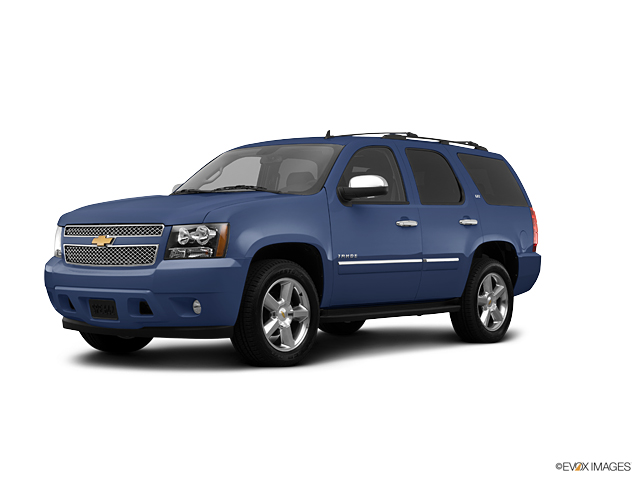 Confirmed Service Customer
Shawn was very nice came and talked to me. Everyone there this time was very nice and in a good mood not grumpy. That was a great change I even got my car washed that was a bonus for me.
Lisa M.
LA SALLE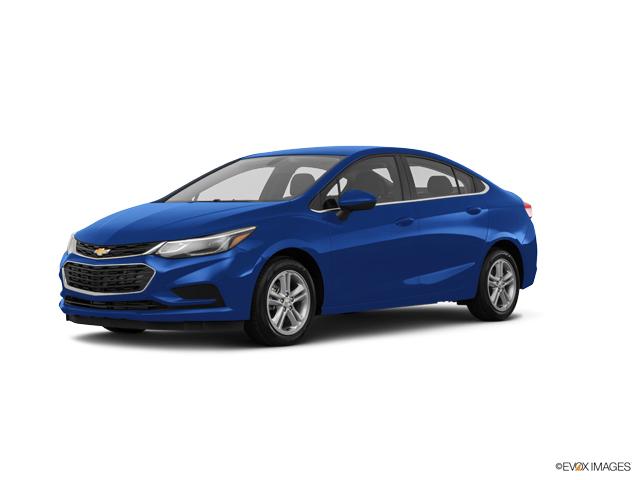 Confirmed Service Customer
I dropped my vehicle off early for service. They completed all work prior to my appointment. Everyone was friendly.
Tonya J.
GREELEY
Confirmed Sales Customer
Mark T did an excellent job negotiating for our New Traverse. Excellent customer service. All parties we spoke with were very helpful and kind. This is our 4th purchase from Ghent and I am sure we will return again when the time comes.
Tyler P.
FORT MORGAN
Confirmed Service Customer
Always helpful to explain what's services are needed
Juanita F.
EATON
Confirmed Service Customer
We had a scheduled service for out truck on 8/8. Finally called at 515pm to be informed that service had not even been started and it was not going to be finished that day. We live over 30 minutes away with an infant son and only 1 of us/ and 1 vehicle at at time. To say that going without for 1 day, let alone 2 would be an understatement. There was no apology or offer of a comp oil change even after trying to reach the service manager with no success. Rebooked service and was completed 8/13. We will not be back.
John C.
FORT COLLINS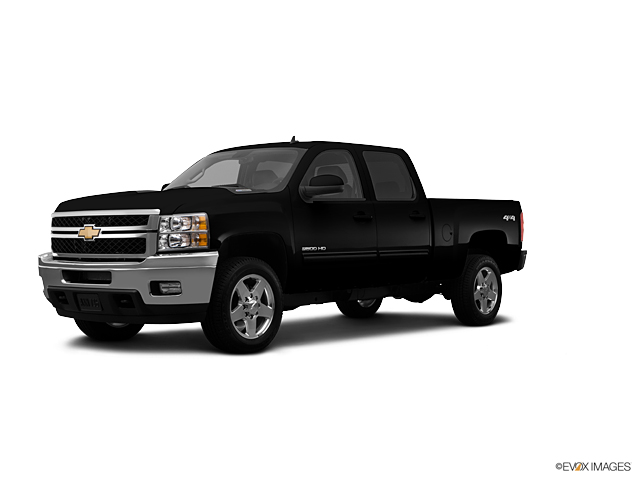 Confirmed Service Customer
The tires on my vehicle were overinflated by 5 psi on the right side and 6 psi on the left. They did not need attention.
Bruce B.
GREELEY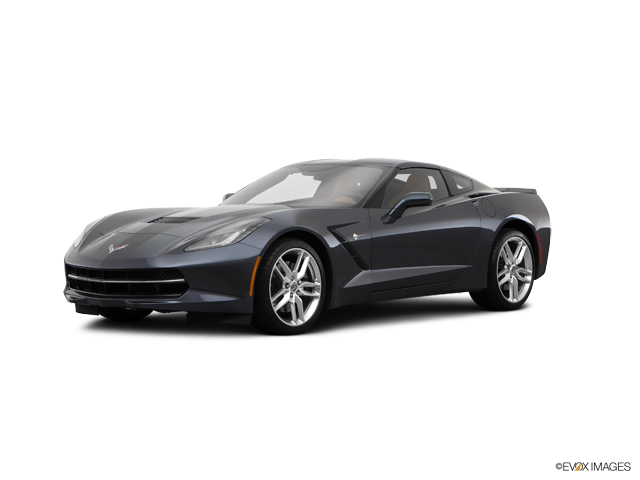 Confirmed Service Customer
We were running late , missed appointment they were able to squeeze us in. Thank you
Irene T.
GREELEY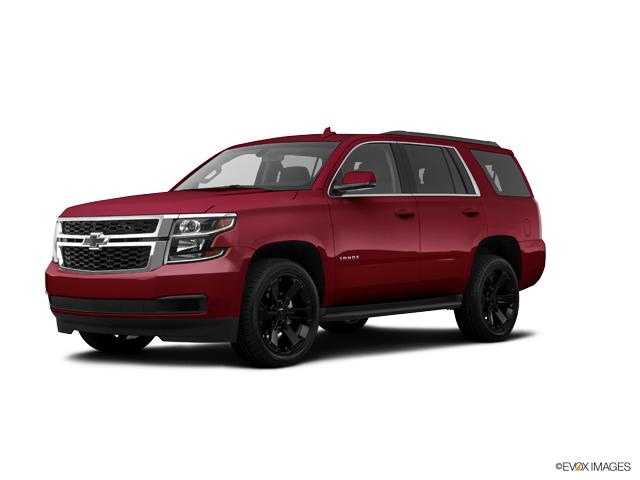 Confirmed Service Customer
Great job
Steve T.
GREELEY
Confirmed Service Customer
Ratings are lower than normal because i had a coupon for 49.95 for a 6 quart oil change , service advisor said my truck was 8 quart so it 59.some thing but when i got home the paper work said they only put in 6 quarts,. so i got a little over charged
Ronald B.
GREELEY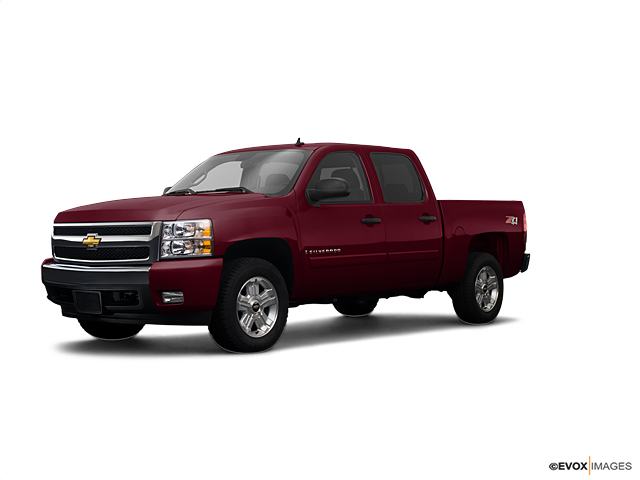 Confirmed Service Customer
We scheduled and went in for an oil change that is covered by a contract that we purchased when we bought the car from Ghent. All but 3 three times we have had to argue with the service writer about the coverage. This time and several of the other times the service writer had the last name of Greer. This time he finally agreed, after arguing with my husband extensively saying the contract had expired, to go get the contract from the finance manager which proved we were right. The were two times that a young lad helped us and she was great. We had no problems and she washed the car and extended all courtesies. This experience left us feeling that we would never come back but since we still have the contract we will return till it runs out.
Martin B.
KERSEY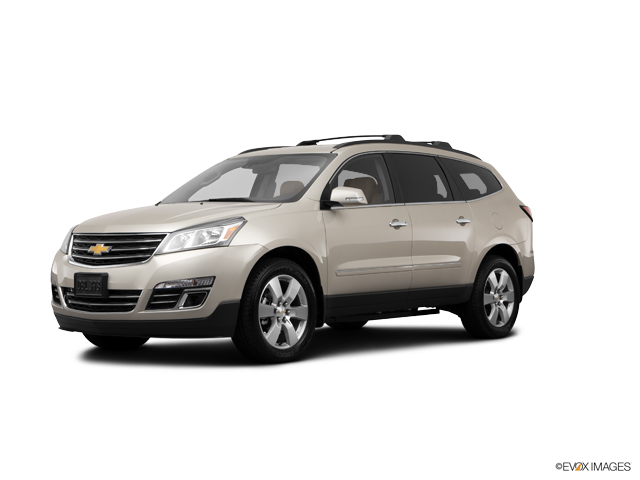 Confirmed Service Customer
This time was a great improvement from the other times in the past almost 2 years, since I bought my car and had it serviced there. I was greeted and acknowledged immediately and got a car rinse at the end which had not happened any of the other times. I had been so dissappointed in the past that I considered finding somewhere else to take my car and did not want to purchase another car from this dealership. However, customer service can go a long way and I was pleasantly surprised this time.
Rachel K.
EATON
Confirmed Service Customer
Great Customer Service
Suzanna P.
EVANS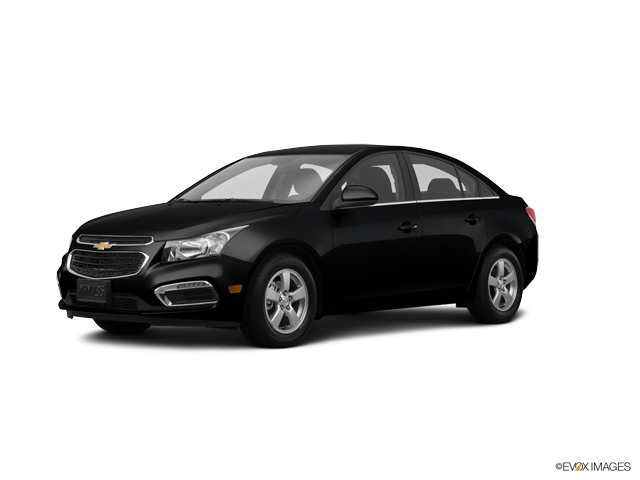 Confirmed Service Customer
Everything was explained very well and additional services were offered but my oil change took a 1 1/2 hours, longer than I expected.
Marianne L.
GREELEY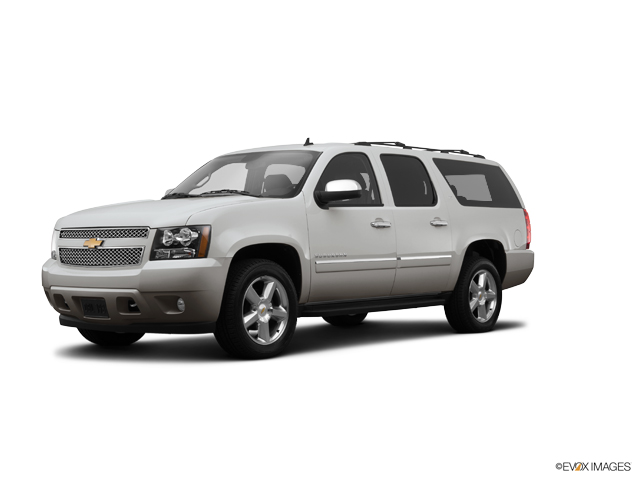 Confirmed Service Customer
I made an appointment online and when I showed up I was told they couldn't look at my vehicle because techs were too busy in the afternoon. I asked if I could leave it for the morning after being told I should come back for an am appointment. Service advisor agreed. Next morning I was called to tell me that my third party stereo was the issue but after running a diagnostic the issue was resolved. If my stereo is the issue then anything done at the dealer would not have fixed my park assist. The issue was that my vehicle thought a trailer was attached and by running a diagnostic the vehicle realized there was no trailer attached. Park assist turns off when a trailer is attached and is expected to do so according to the manual. If my stereo was the issue then the dealership would not have been able to fix it. This appointment really shows that customer service should be about what can be done. In this case, verify sensors and clear any codes using the diagnostic to rule out the vehicle before blaming a third party. The issue was resolved but only after explaining they can't see me during my scheduled appointment and that I should expect this with a third party stereo. Let's be real, people won't buy a new vehicle to upgrade a stereo and this device department made me feel like I should buy another 40k vehicle. I'll be trying Gebhardt Chevy in Loveland going forward because Ghent has not built any relationship with me and has made me feel unappreciated.
Rebecca W.
MILLIKEN
Business Response
Hello, we pride ourselves on providing exceptional service, so we are disappointed to hear that your visit with us was anything less than satisfactory. We'd like the opportunity to discuss this with you. Please reach out to us at (970)339-2438 at your earliest convenience to discuss how we can turn your experience into a positive one. Adam Burnett, Service Manager
Confirmed Sales Customer
They helped me get exactly what I wanted, quickly and easily.
Shullamuth B.
LAFAYETTE