WHAT HAS CHANGED WITH COVID-19 AND OUR DEALERSHIP
If you are fully vaccinated, wearing a mask is now optional.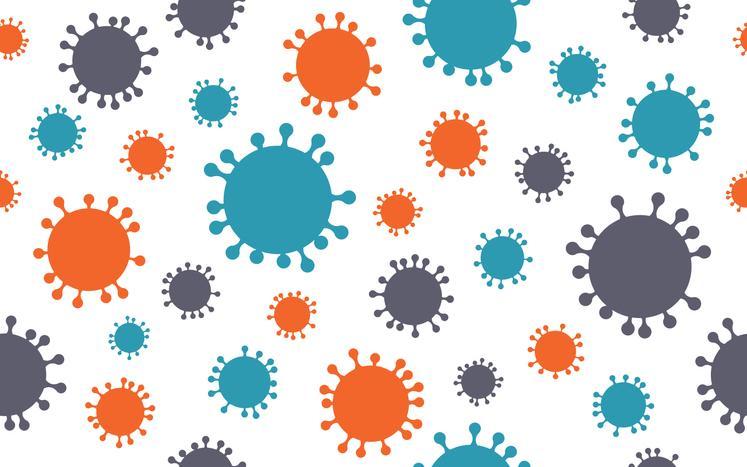 WHAT HAS CHANGED WITH COVID-19 AND OUR DEALERSHIP.
Ghent Motors has implemented changes to keep our customers as safe as possible from COVID-19. Below are some of the changes we feel will limit person-to-person interaction, keep surfaces as germ-free as possible, return vehicles to customers after thorough sanitation, and create an atmosphere that encourages social distancing while we work to keep our sales and service at the high level you expect. We encourage you to let us know what more we can do to give you the most positive, safest experience available.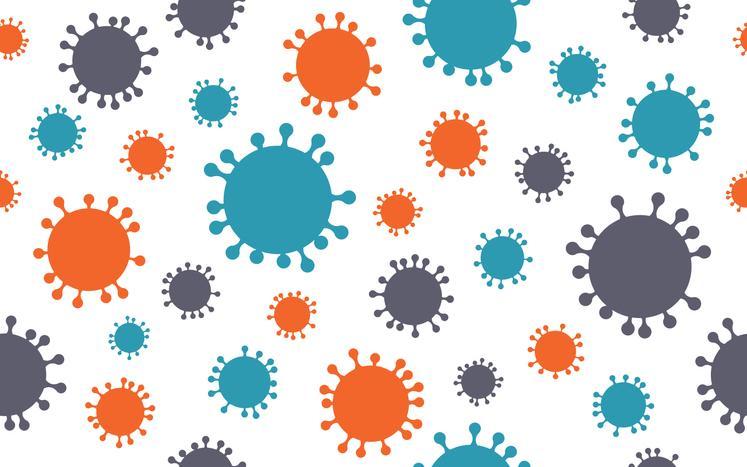 Our Sales experience has changed. We have the intelliGHENT At Home Shopping, Curbside Test Drive, E-Contracting and many other new procedures that will allow you to shop for the vehicle of your dreams from the comfort of your home.
Parts and Service are open. We offer concierge service for those who prefer to not come inside the dealership. We can even drop a rental off for you as we service your car. We always sanitize the vehicles, but we have offered an extra layer of protection, at no charge for those who want it, called PermaSafe Surface & Air Sanitation System. There is a video here that explains how it works. We are also installing Germ-X Hand Sanitizer Stations throughout the dealership and keeping social distancing along with masks and gloves where applicable.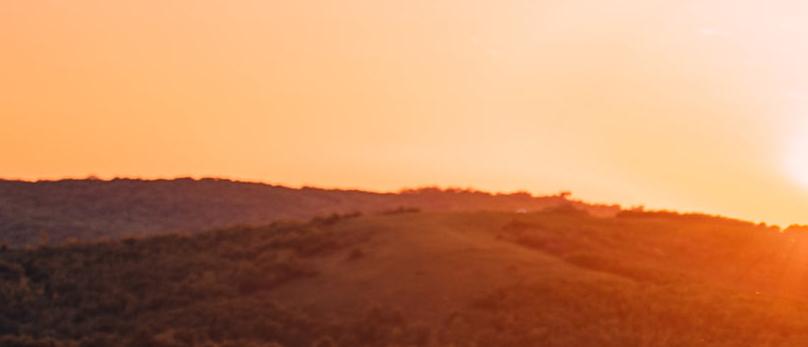 CDC CORONAVIRUS GUIDELINES
The CDC has provided resources on what you need to know regarding COVID-19 at CDC Information on COVID-19.