Confirmed Service Customer
Hit a huge pot hole N of 104th on I-25. Wasn't very happy to have to buy 4 new tires to the tune of $1300 + at little over 11,000 miles, but I guess that's the thing with all wheel drive. I don't care for that type of tire in the first place. Not nearly the smooth ride as in past cadillacs.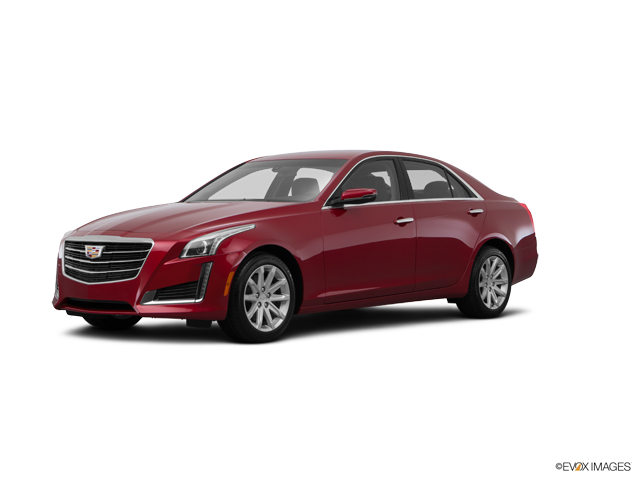 Confirmed Service Customer
Ghent Cadillac made this an easy and carefree experience.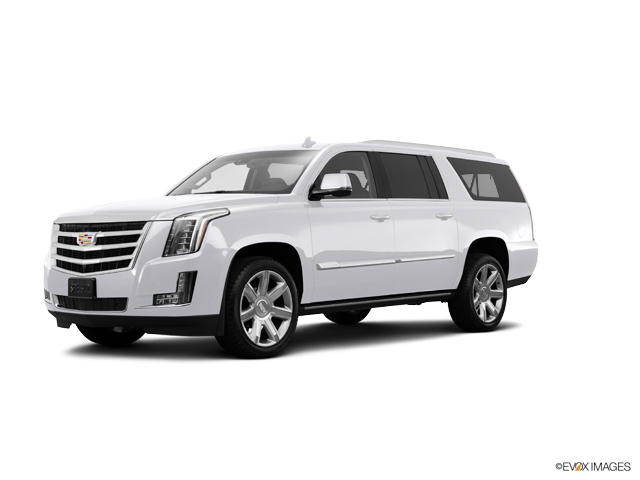 Confirmed Service Customer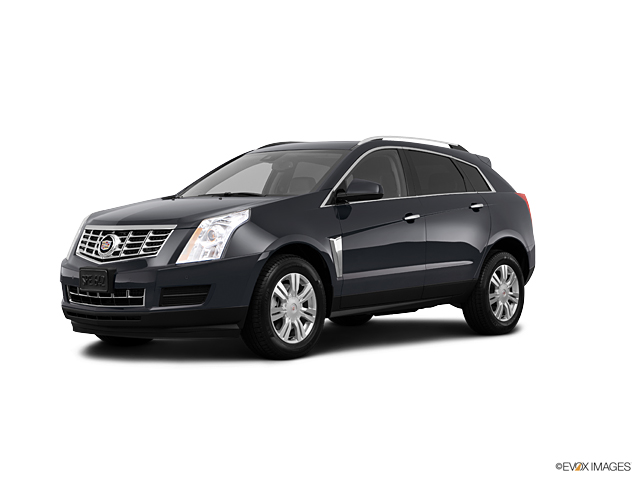 Confirmed Service Customer
Ghent Cadillac has always taken great care with me and my automobile. I appreciate the attention they give me and the condition they maintain my car. Wouldn't think of going any where else!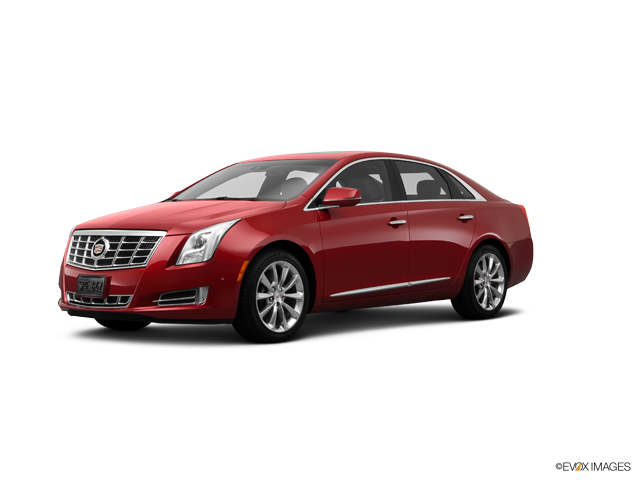 Confirmed Service Customer
every thing went well at the purchase, and the follow up with the windshield went excellant, you guys could not have been, better the dealership looked fine in every respect you guys can be proud of everything you have there and everything you are doing, just wish you were in my back yard, but with the nice car i purchased from your dealership the miles will be enjoyable, to return!!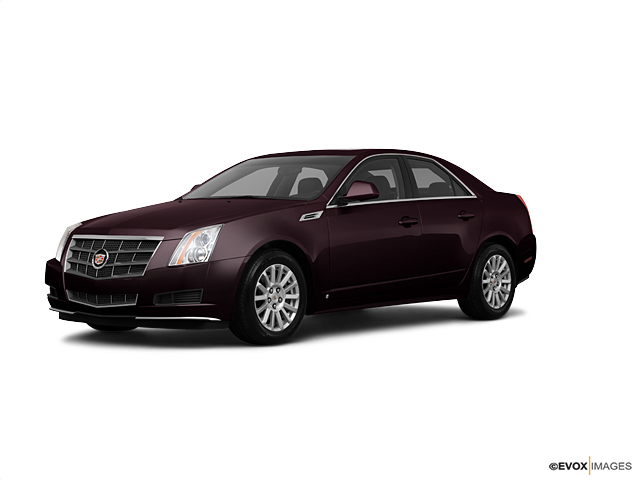 Confirmed Service Customer
Scott and Ron did everything and more to make sure that our SRX was well maintained. These two gentlemen were extremely helpful and very courteous.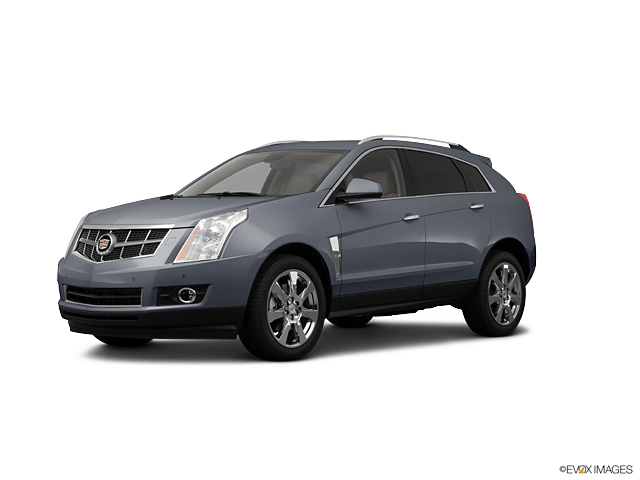 Confirmed Service Customer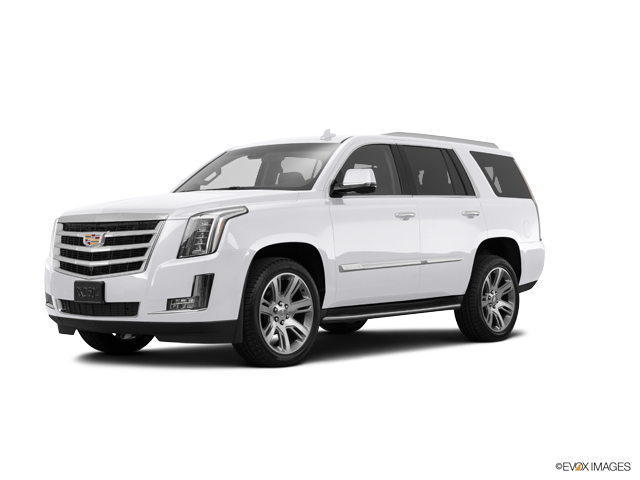 A real and respectable exchange between car buyer and car dealer.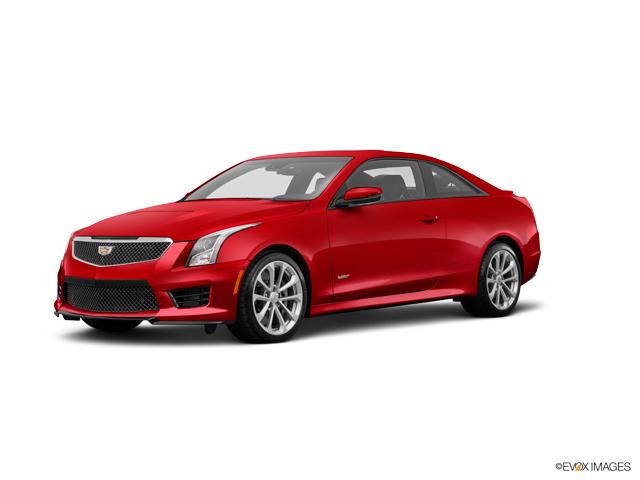 Confirmed Service Customer
AS USUAL, WHENEVER I BRING OUR CAR TO GHENT, FOR WHATEVER REASON, I AM ALWAYS TREATED WITH FRIENDLY GREETINGS AND PROFESSIONALISM. I HAVE ALWAYS SPOKEN WELL OF YOU FOLKS AND RECOMMENDED YOU FOR A FINE DEALERSHIP TO GO TO FOR ANY AUTOMOTIVE NEEDS! THANK YOU!! :-)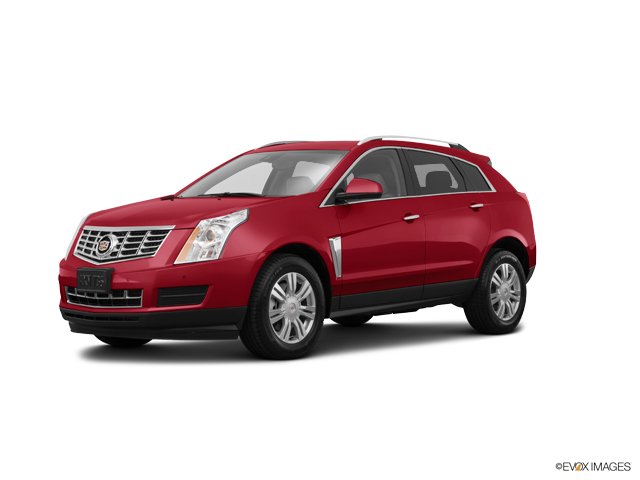 Confirmed Service Customer
I waited 2.5 hours for an oil change and to repair a part on my brakes. It was an extremely long wait that was much longer than anticipated. Also, they couldn't wash my car after initially telling me it would freeze. Then back tracked and told me their car wash was broken. Finally I wanted my two internal filters replaced and they just shook them out and said they would next time. They hardly did anything I requested. I may look for a other place to take my car.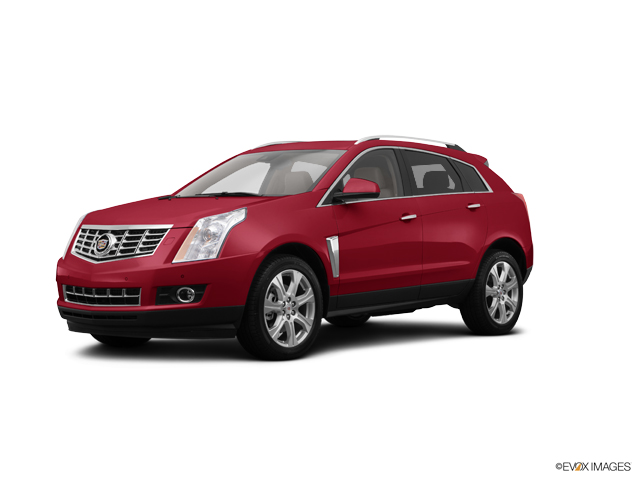 Please accept my sincerest apologies over this, Michelle. We do appreciate your business and we would like to make this up to you. Thank you for bringing this to our attention! Your experience with us here at Ghent Chevrolet Cadillac is very important to us, and this is far outside of our usual standards. Please call me at your earliest convenience, so that I can take care of you personally. Tim Ervin, General Sales Manager, 970.339.2438
Great experience. Will definitely continue buying cars from Ghent. Bob Brighi especially and Greg.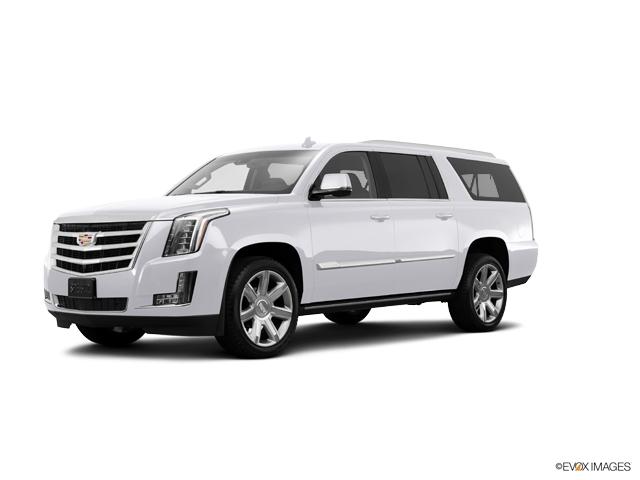 Confirmed Service Customer
The service team and salesperson Erich Ghent were very professional.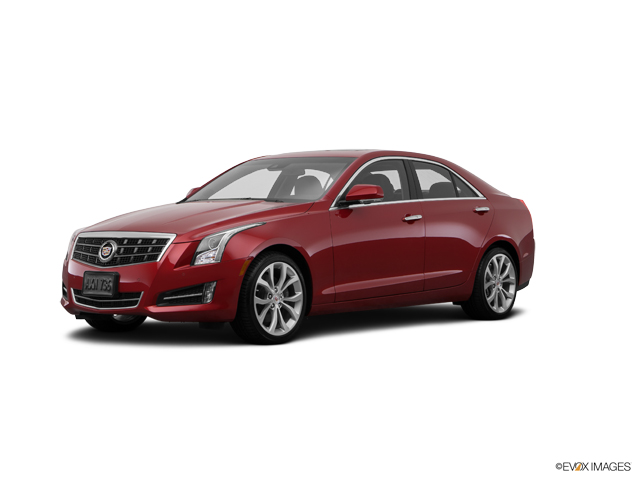 Confirmed Service Customer
Ghent's service manager, Ron made the whole experience better when he took over the process. Made us feel like we were an important customer since we bought our SRX at Ghent's. Parking remains an issue for service customers.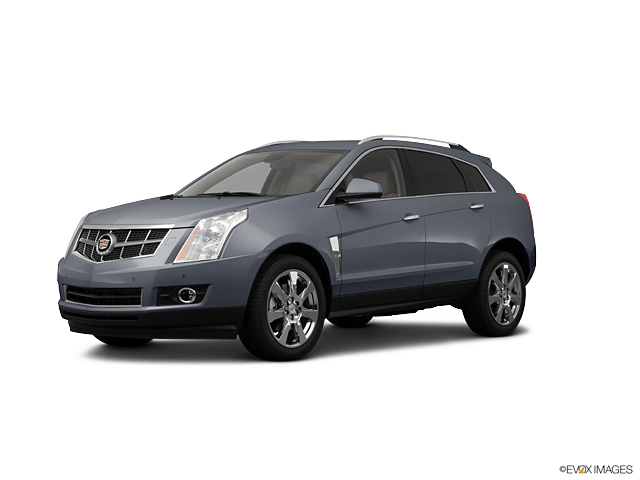 Confirmed Service Customer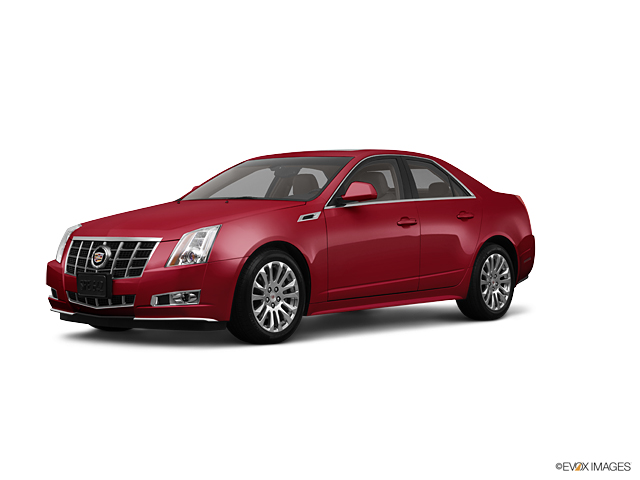 Confirmed Service Customer
It seemed you guys were having some 'growing pains' earlier, however the last two services have been excellent. You seem to have the bugs out and are NOW customer oriented again!! WELL DONE!! We WILL be back!!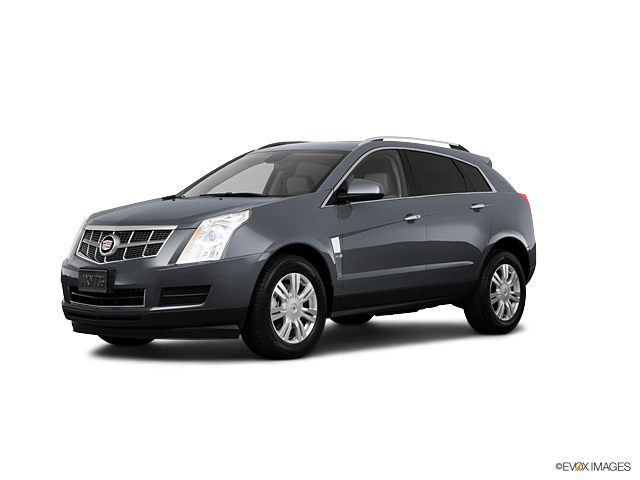 Confirmed Service Customer
I would recommend Ghent because all the work I specified was fulfilled and I have driven the car more than 200 miles in the last couple of days and there no leaks and all components are working properly. Ron and Scott made sure all my needs were properly met and satisfied which makes me happy. Thank you.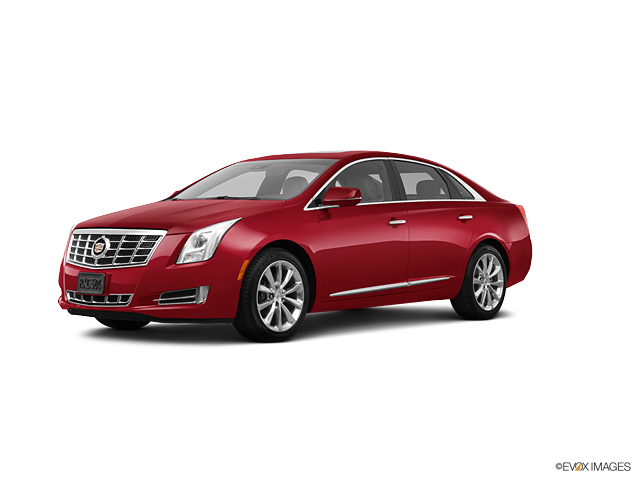 Confirmed Service Customer
I was told I could change oil at 25% and also at 20%. Not sure which?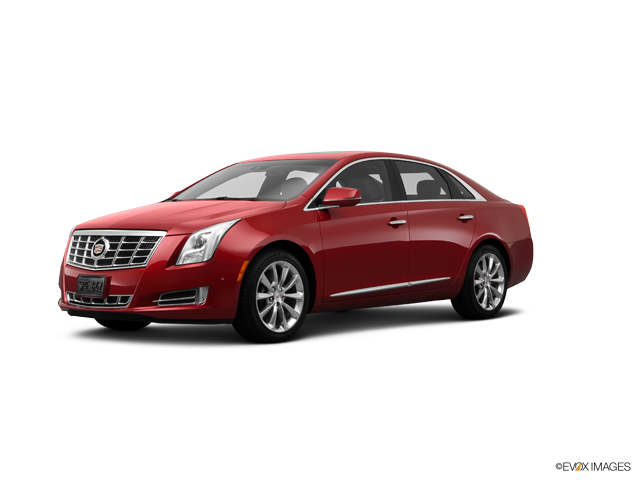 Confirmed Service Customer
Job was finished in a timely manner and the staff was very courteous.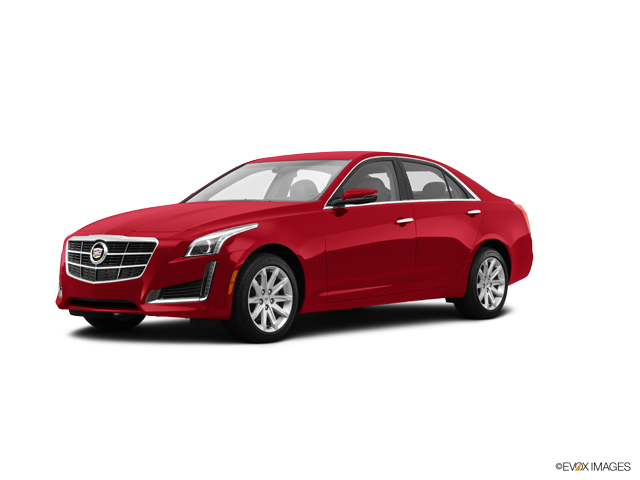 Confirmed Service Customer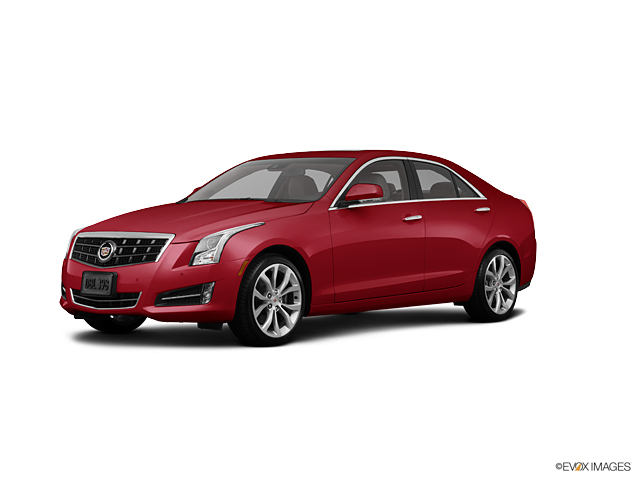 Confirmed Service Customer
Vehicle was at dealership extended time, I received 3 calls just verifying an issue with roof material pulled away from sun roof that was clearly visible. When car was returned to me there was a scratch on the drivers side front bumper. I was walked around the car at pickup, but the scratch was blocked when the attendant opened the door. When I took the vehicle back for scratch repair the manager treated me as though I was at fault for the scratch and was very rude. I have purchased three vehicles from Ghent. NEVER AGAIN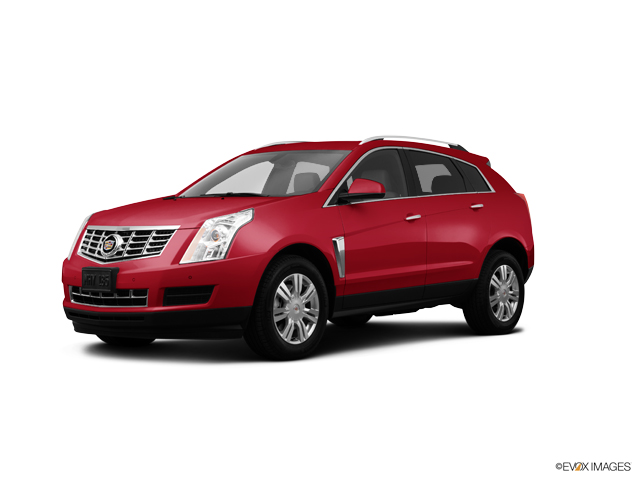 Thank you for sharing your candid comments, Dorie. We appreciate you taking the time to give us your feedback so that we can continue to improve our service operations. We realize how frustrating this must be and can understand your disbelief. Please give us a call at your earliest convenience so that we can discuss a way to work this out to your satisfaction. Thanks again for your patience and your business! Tim Ervin, General Sales Manager, 970.339.2438