Confirmed Service Customer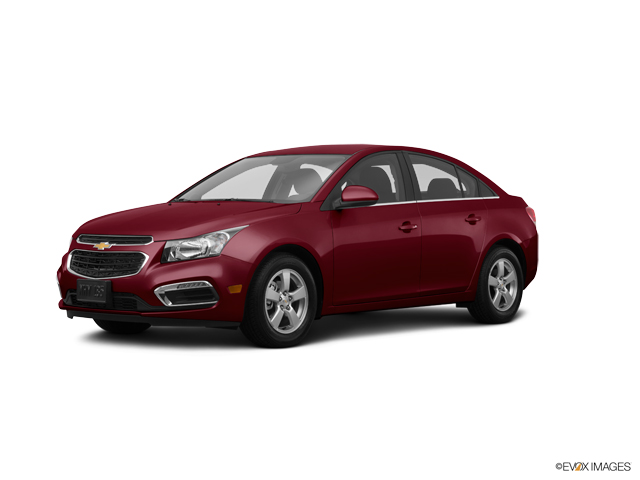 Everyone was so nice and friendly ,good experience
Greeley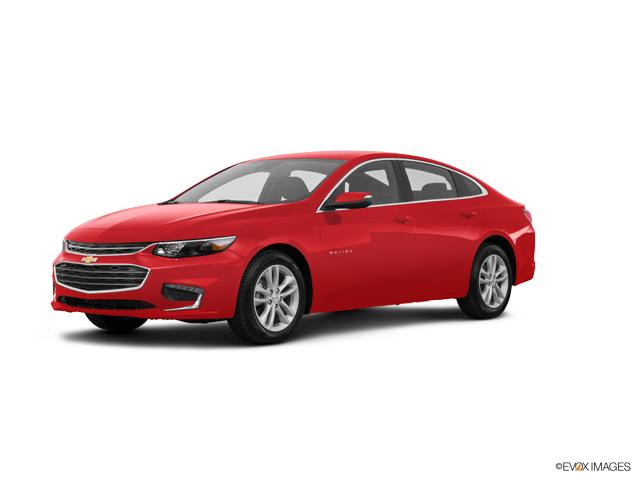 Confirmed Service Customer
nothing to add at this time.
Greeley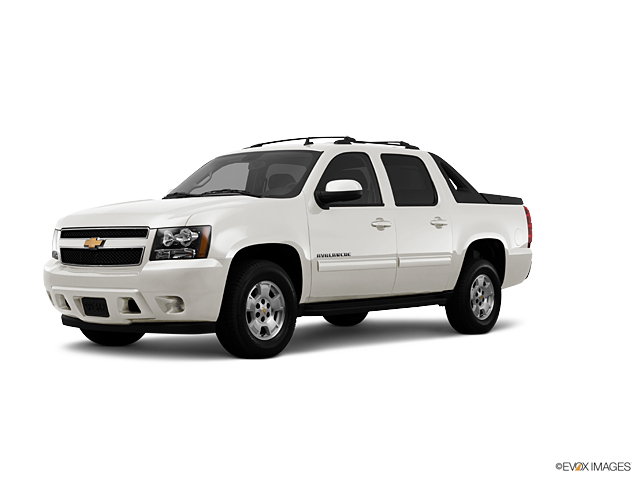 Confirmed Service Customer
requested that my car be dropped off when it was finished- they declined even though they have done this in the past. I took it in for oil change and check the coolant on the ac- They insisted on other things and cost over $400. On my receipt, I don't see where they changed the oil. Also if they did change the oil- I didn't get the sticker of when it needs the next one. I had to cancel 2 appointments and missed lunch for the day because what was supposed to be just an oil change- took the entire day. One of the appointments can't be re scheduled for 6 months.
Pierce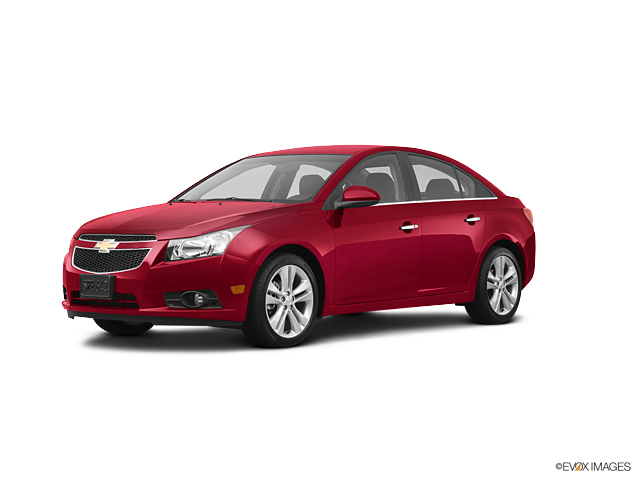 Confirmed Service Customer
Very quick and polite. Went over all my paperwork at the end. I have already referred some of my co-workers.
Loveland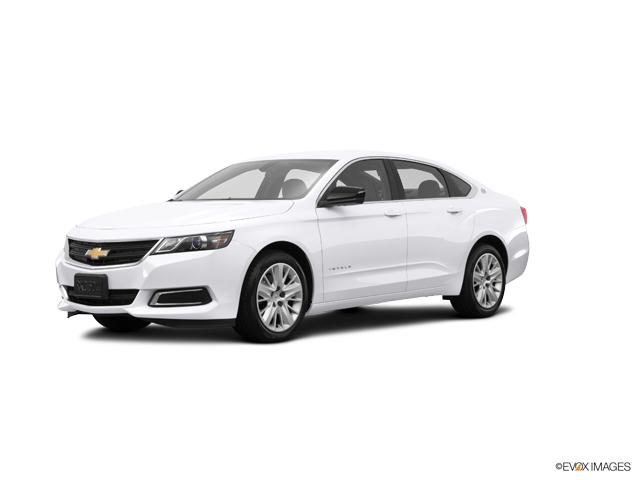 Confirmed Service Customer
I was told that it would only be an hour and 3.5 hours later my car was done. If I knew it would take this long, I would of made other plans for that day
Milliken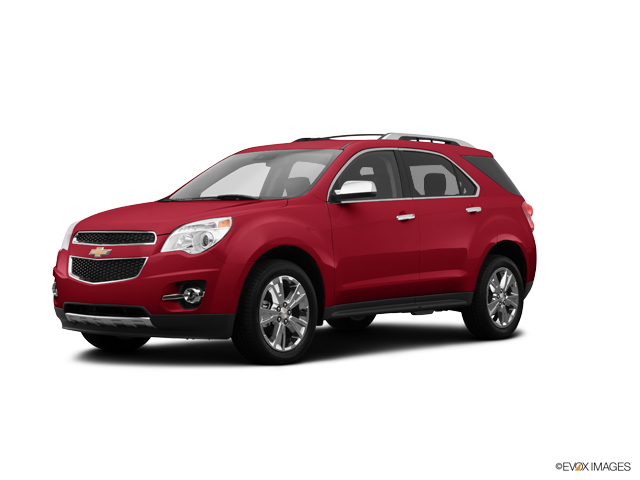 Confirmed Service Customer
The washboy scratched the heck out of my driver's side door and I had to have a detail shop buff the scratches out
Brighton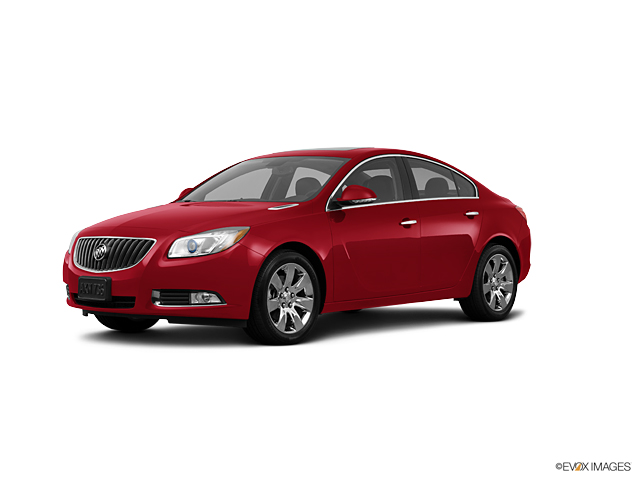 Confirmed Service Customer
It was everything it is supposed to be quick polite and reasonable cost. i
Greeley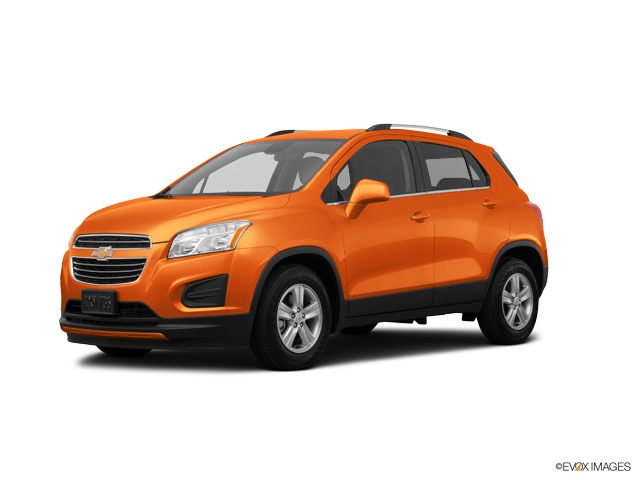 Confirmed Service Customer
Brian did a great job in getting me the Jeep I wanted. THANKS BRIAN!!!!
Greeley
Confirmed Service Customer
Service department didn't answer the phone when I call to see if it was ok to drop off my car for a service job. Would be nice if they would wash the windshield.
Greeley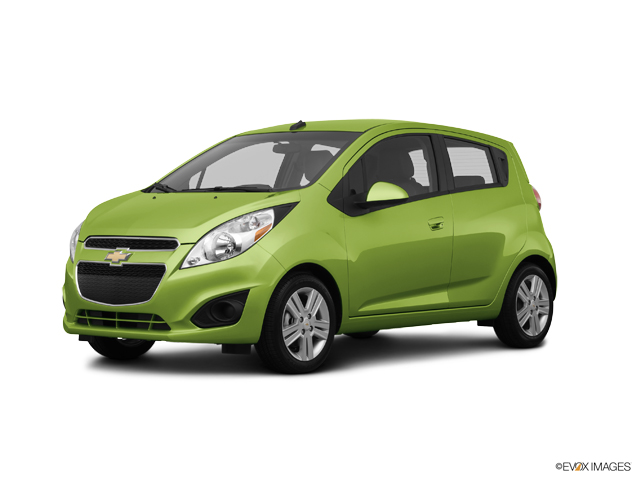 Confirmed Service Customer
Poor customer service on the side of maintenance
Greeley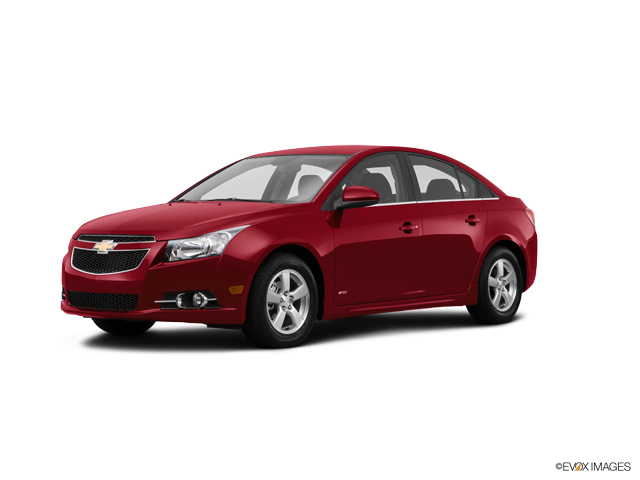 Confirmed Service Customer
Excellent customer service
Milliken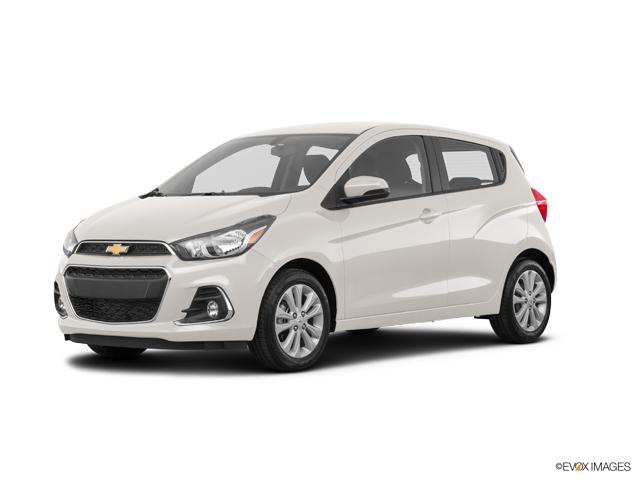 Confirmed Service Customer
Something happened and my work order was not on the schedule. On top of this, the tech that I had scheduled my service with was out of town. Melissa came through huge and was able to get me helped in a reasonable amount of time. When picking up my vehicle, there was a little bit of confusion about where my keys had wandered off to. But, they were eventually found and I was able to get back on the road.
Fort Collins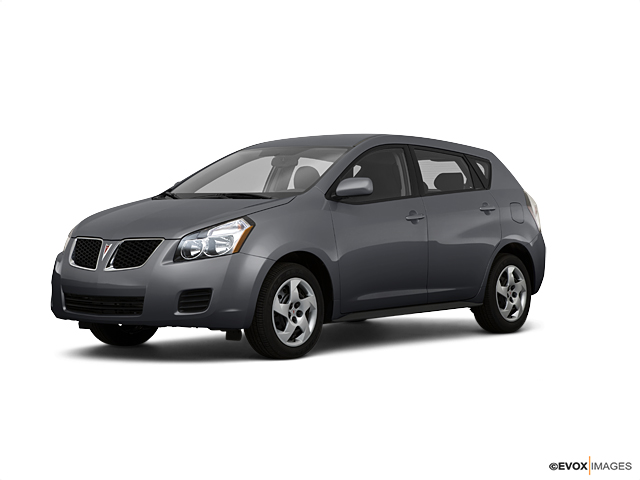 Confirmed Service Customer
We were told, and there are signs around the service center that say 'If you are having warranty work done you may receive a rental.' Twice now when I inquired I was told 'You don't need one', 'This will take 30 min, 1 hour tops' or 'We don't have any' without hesitation. I believe they lie in order to not provide this service for whatever reason. All of them do it. Each time I am told the same lines, 'shouldn't be more than and hour' as they deny my request for a vehicle. The first time it sat there almost 5 hours and when I said something all they offered was the courtesy shuttle to drop ************** wasn't until I alerted them to the small children I had to pick up soon did a rental magically appear within moments. I had been sitting there for hours. Next time, the 30 mins turned into three hours with no apologies or offers of a car or car service. This is customer service at its worst and seems to be a regular happening at the Ghent in Greeley. If it wasn't warranty/recall work I'd have taken my buisness elsewhere by now based on your service center employees integrity (or lack thereof) but as this isn't the case I'll just look forward to being stranded at your dealership under false pretences in the future, NOT.
Greeley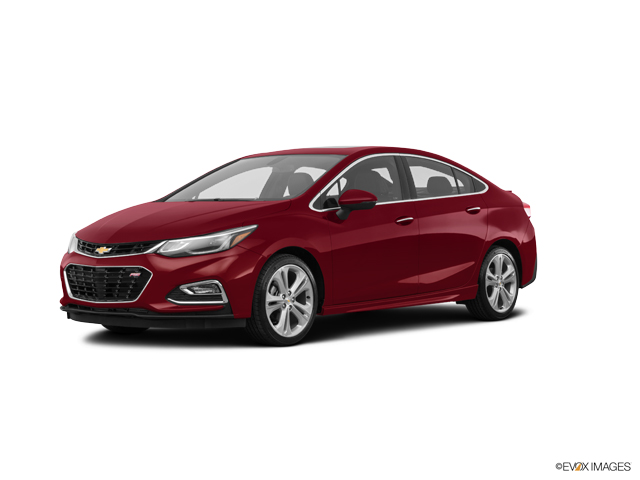 Confirmed Service Customer
Everyone is very friendly.
Greeley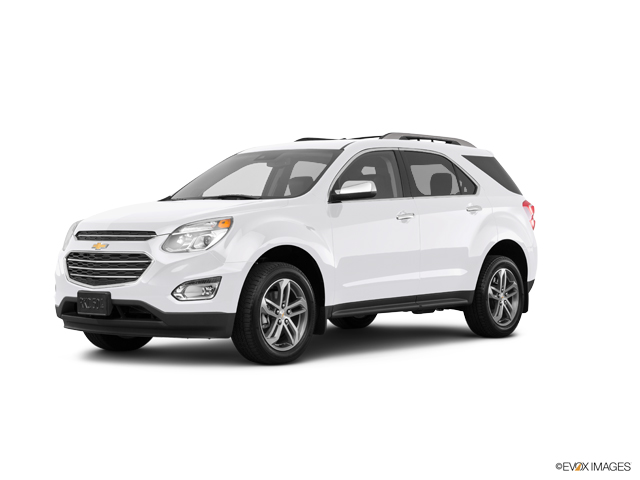 Confirmed Service Customer
I made an appointment so that my oil change would be done in a timely manner....but it did not matter other vehicles without appointments were done before mine. I was under the impression that with an appointment my vehicle would been done at appointment time. The service writer was very rude about me having an appointment. So much so that she made remarks it would probably take longer. My oil change was not done till 5:56 pm my appointment was at 4pm. I would hope they were more efficient that 2 hrs for a simple oil change.they did not even clean windows or anything.
Greeley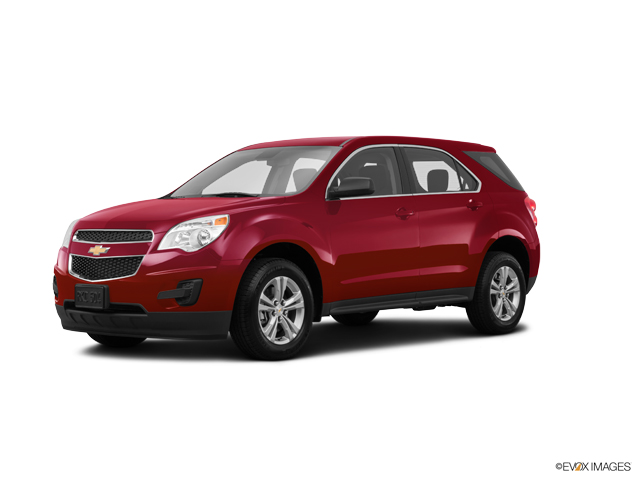 Confirmed Service Customer
Terrible experience with the service department. Took my car in before we left out of town to be serviced. My 2 year old suburban ended up overheating due to the lack of the technician. They said all was ready to go and topped off only to find out my car had no coolant.....?!?! How do you miss that on the multi point inspection?
Greeley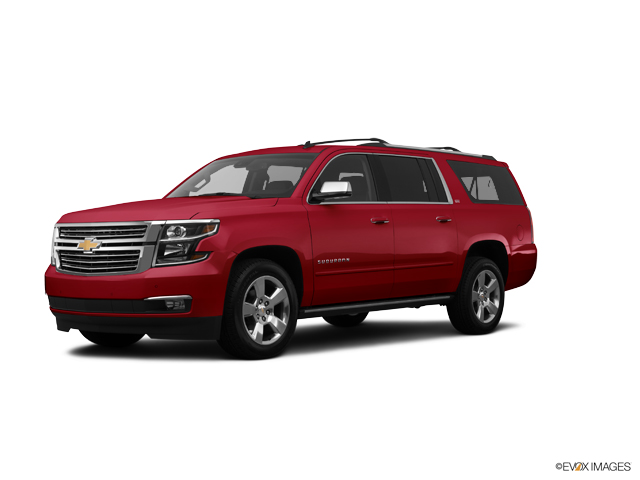 Confirmed Service Customer
They usually have bottled water but none was available . Service performed in a timely matter .
Greeley
Confirmed Service Customer
I am buying a 2017 equinox. On my ending 2015 Cadillac srx4 lease I placed a bra (that protected the front from rock chips and a trailer hitch to pull you out of a ?snow ditch if need be) because there is NO place to grab onto to pull you out. Get off of your ill minded seats and design with reality. Another item is you NEVER allow your fuel tank to go below 1/2 capacity as it will damage your fuel pump on the Eqinox. I did not order the new Eqinox, I took one of two left to choose from. My compliments are for two mechanics, the rest are only there to sell, sell..............
Greeley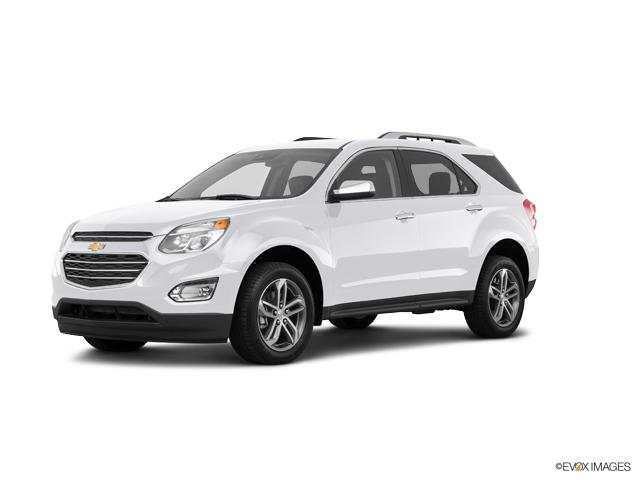 Great experience working with Scott, Mike and Ted - knowledgeable, concerned about my needs and honest.
Greeley