Confirmed Service Customer
Took my 2016 2500 pickup in for it's first oil change and tire rotation. Service department got me in right away, staff were pleasant and accommodating. Five stars and a 10 rating would have been given if my pickup had also been washed. Otherwise a positive experience.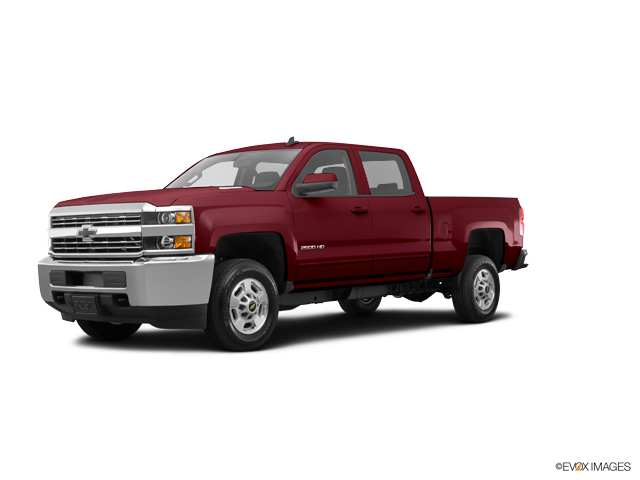 Confirmed Service Customer
again well taken care of.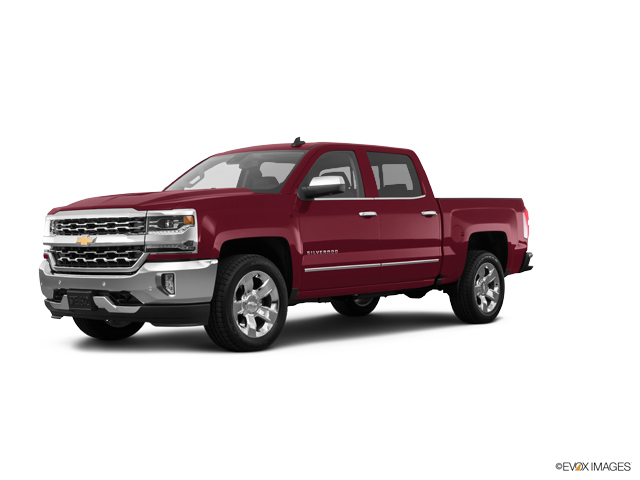 Confirmed Service Customer
The industry standard may be short staffing at this time due to workforce shortages? Have you considered hiring through Aims Community College Automotive program? Communication from top down is impeded. Staff members who receive top down communication feel valued and pass that down the chain to clientele with further communication. Oil change from arranged 8:15 drop off appointment time for 10 am pickup turned into a 5.5 hour experience. At the 10 am pickup time there were two staff on duty. Staff member one said I would have to wait for staff member two to get off the phone in order to find out whether the car was ready to go. Are staff not empowered to use computers to seek status of any car in service? Must a staff member who 'checks in a vehicle' be the only one who is allowed to seek status? Eventually needing a ride to finally pick up the car close to 2pm finish of oil change a new scenario emerged. I waited in front of my home 50 minutes thinking someone may be lost. In calling the dealership facts emerged that a lone driver on duty had been diverted to another city to pick up a part, with lack of knowledge of my immediate pick up issue. Communication top down would have solved this issue. Consequently a business day for me which begins at 8 am finally began at 2:30 pm. I understand you may be number one is sales. Consider trying to shore up a communication aspect showing value to service staff who will pass that on to clientele. The industry may be experiencing high turn over/ lack of workforce?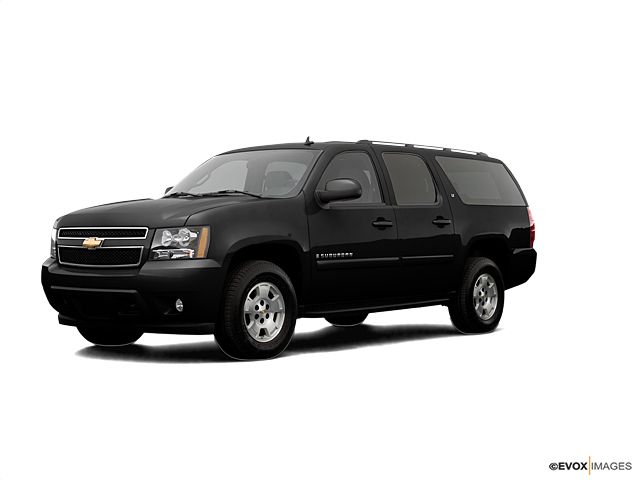 Jack, thank you for your detailed feedback. We are working on better communication so incidents like this do not occur in the future. We appreciate you taking the time to let us know where we can improve. Ron Bush, Sales Manager.
Confirmed Service Customer
Got rude people in your service dept. When I purchased the car was to 2 years maintenance free. Then was told after the first oil change I only had one more free service. Was under the impression they would wash the car as part of the purchase when it was serviced. And they only had it for less then 15 minutes. I won't buy another car through Ghent and take either vehicle I bought through them for another service.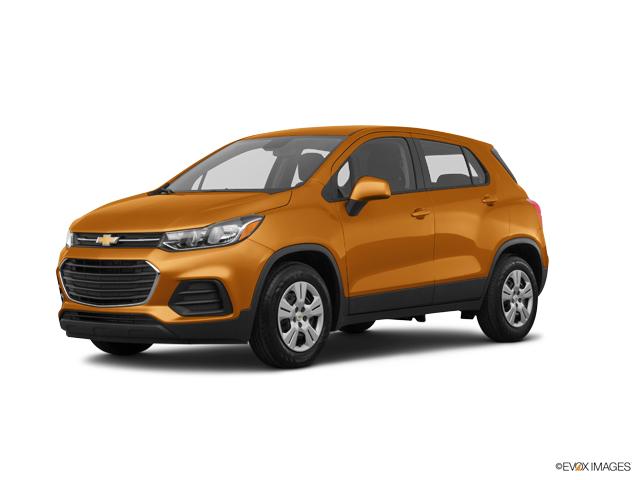 Confirmed Service Customer
This time is was great. I was called up front and told my options. I did not feel taken advantage of this time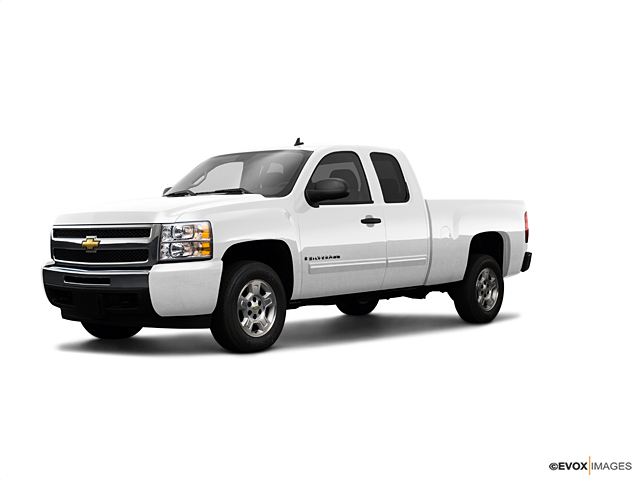 Confirmed Service Customer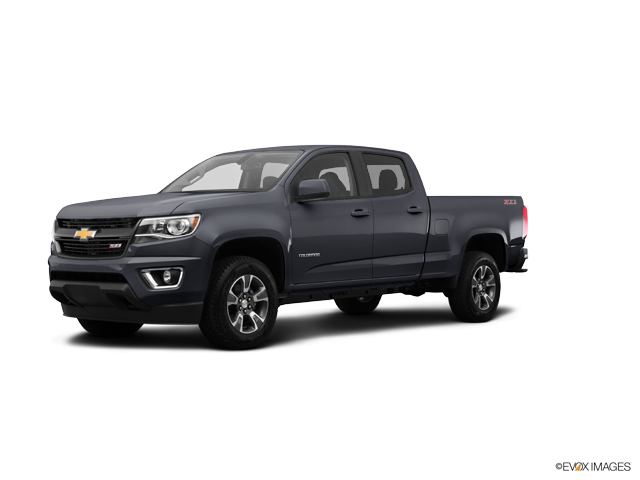 Confirmed Service Customer
I have only had my Chevrolet Silverado for a couple of months. Unfortunately I bought it from a local Ford dealership. I took it in for service and the service guy was very rude to me. I literally left the dealership crying. I took my truck, which was stuck in 4wd to Ghent Chevrolet and they treated me like a long time customer. Tanya, in the service department was wonderful and she had my truck fixed the same day. I love this dealership and will always bring my truck here for service!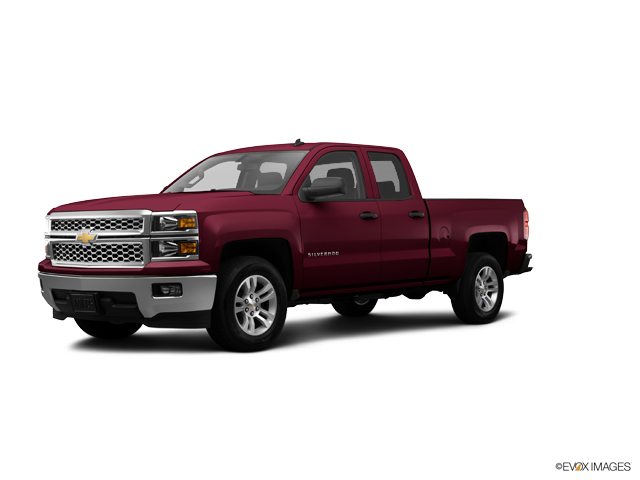 Confirmed Service Customer
Friendly and professional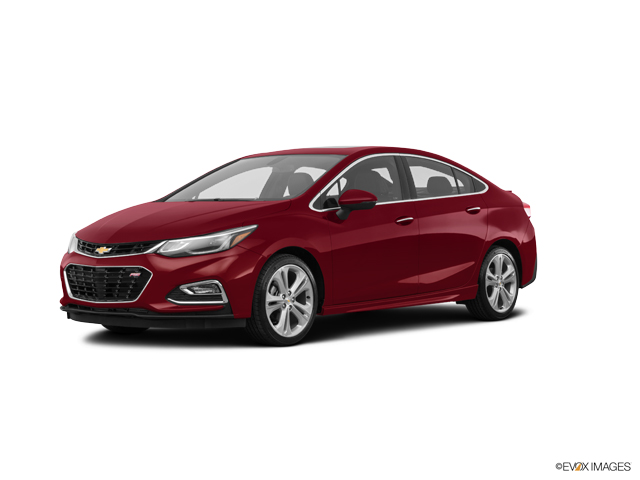 Confirmed Service Customer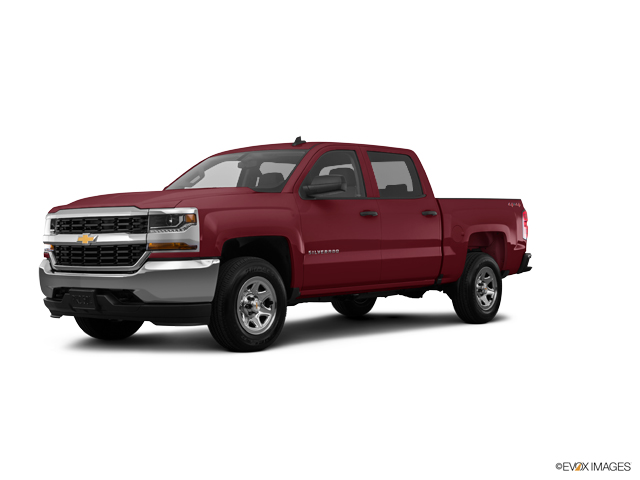 Confirmed Service Customer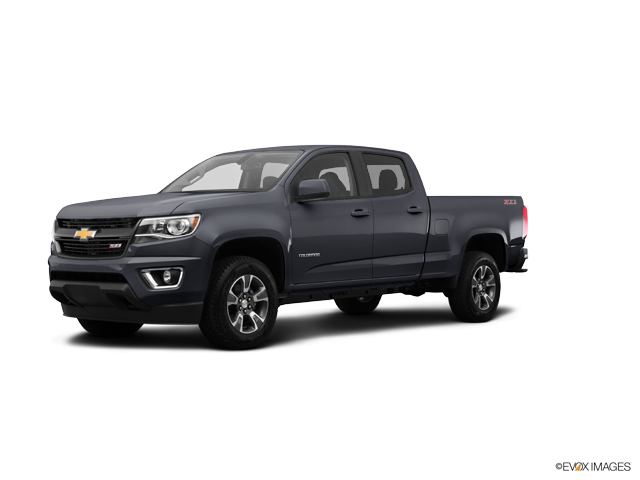 Confirmed Service Customer
I was most impressed with two aspects of the experience. Number one I was given an honest estimate of time requirements so I knew I needed to change appointments. Secondly a service writer took a moment to coach my daughters in gymnastics they were practicing. I know it probably don't sit well with insurance and safety policies but attention to the girl ment a lot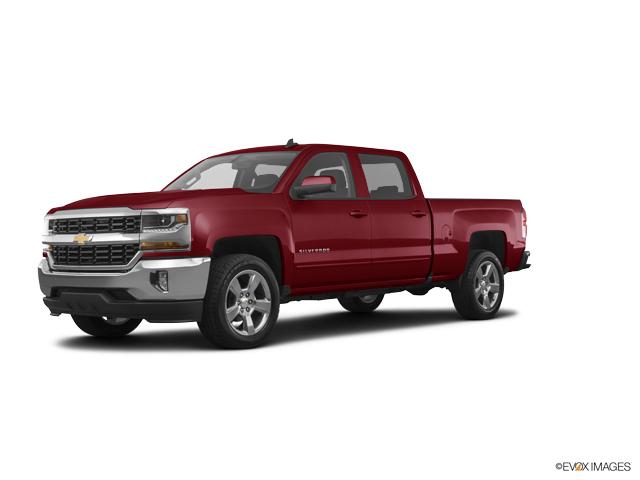 Confirmed Service Customer
I sat there for 2 hrs past my appt time for an oil change. Then they tried charging me over $500 for it. A simple oil change and tire rotation. When i flipped out then suddenly they were like 'oh, whoops'! It took an additional 10 minutes to fix my bill (which by this point should have been complimentary) and then they start telling me what else my truck needs. No thanks, ill be going elsewhere from now on!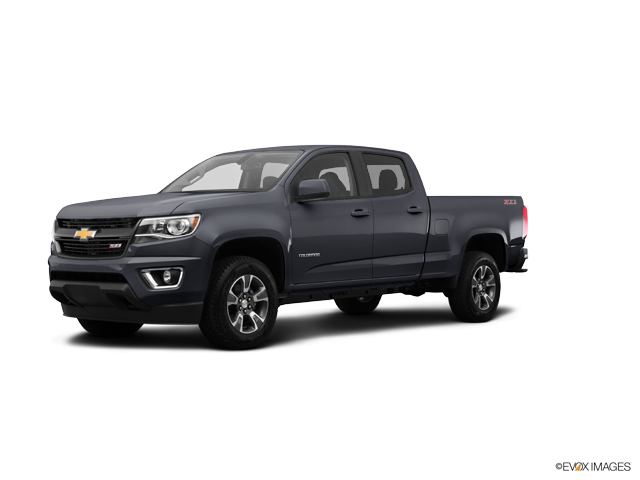 I do apologize for the length of time it took and the confusion and frustration we've caused you. The experience you had, I assure you, is not what we strive for. There was some mistakes we made and for that I apologize. I have spoken to our advisor and parts manager about what transpired and have made corrections to our process. An oil change should not take two hours, let alone one. I do appreciate your input and I take it constructively as we improve. Again, I do apologize for the frustration we've caused. Ron Bush, Service Manager.
Confirmed Service Customer
I am from out of town just here working, I was having front end issues on my pick-up and this service shop was busy so I was just going to get an oil change before I left town and the service manager told me he could have a tech just take a look at the front end for a quick inspection and when he did he did not like what he saw and the manager agreed, this is at 4:00 in the afternoon they decided get me into a loaner and they put 2 tech's to work to get my steering gearbox fixed for me and had my truck back to me that night. The greatest visit to a dealership I have ever had they were so accommodating I appreciated the whole crew
Confirmed Service Customer
Waited 2 hours for oil change after we had an appointment service here has been very disappointing sales and parts are awesome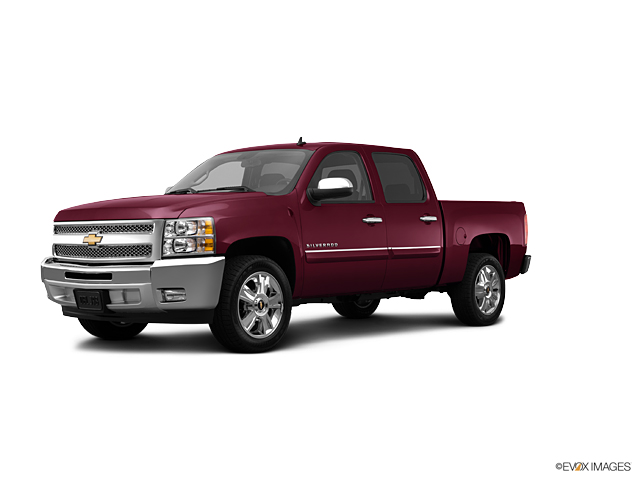 Confirmed Service Customer
Ghent service was on top of everything and was able to squeeze me right in. Only complaint is the pricing is a little expensive compared to other places and I was told they don't price match.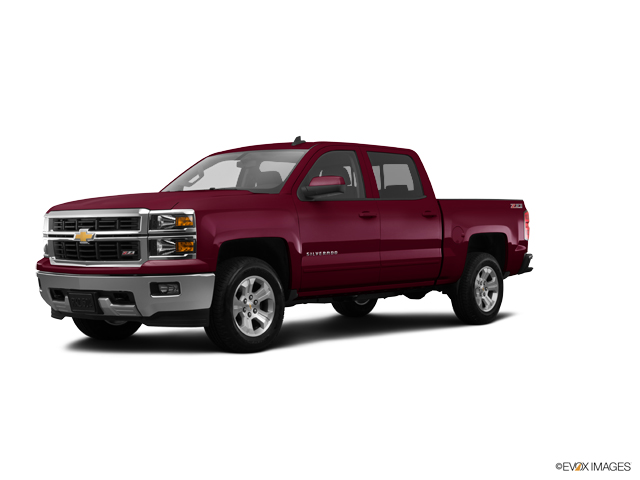 Confirmed Service Customer
I had a problem with my car leaking water on the inside. I had it looked at in another ddalership, and of course they couldn't replicate it so nothing was done. I brought it to Ghent Chevorlet, they got me in, they communicate efficiently, and fixed the problem.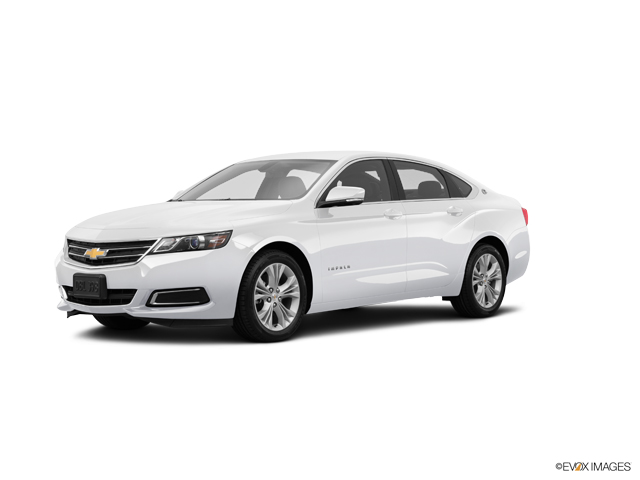 Confirmed Service Customer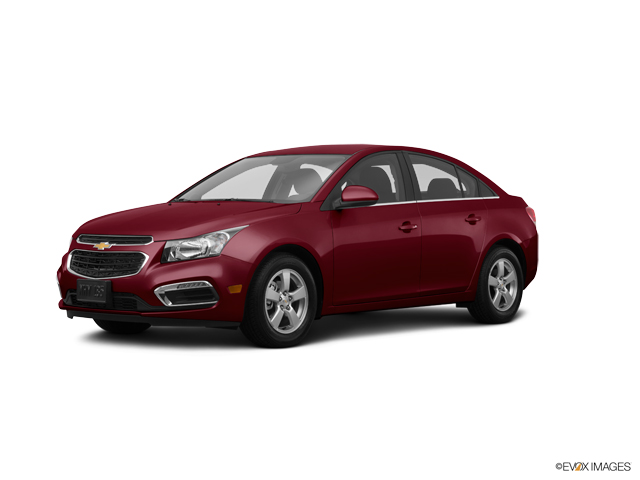 Confirmed Service Customer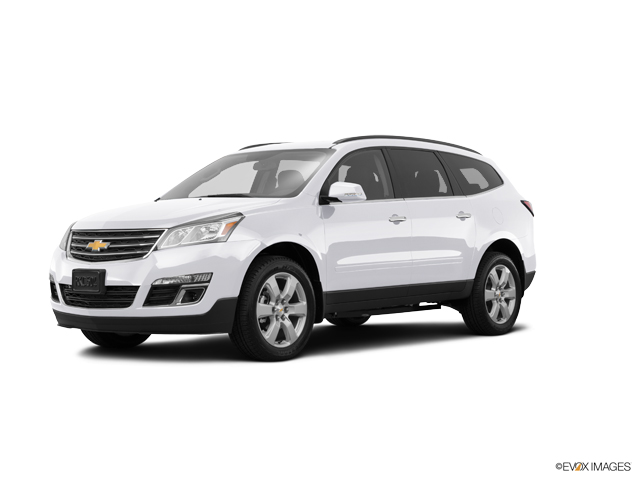 Confirmed Service Customer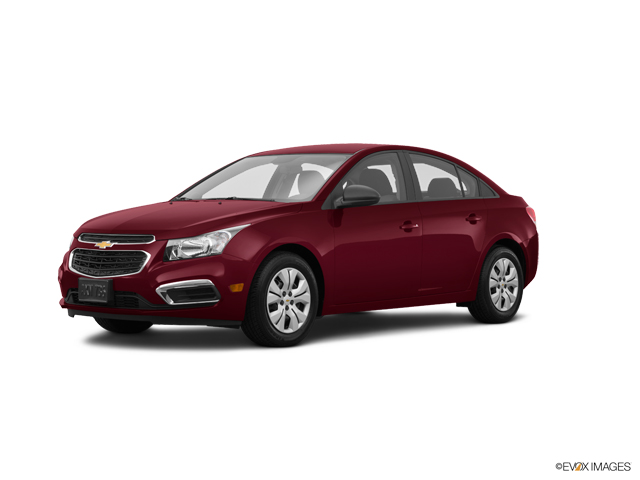 Confirmed Service Customer
Tanya in service was very helpful.