Confirmed Service Customer
I am buying a 2017 equinox. On my ending 2015 Cadillac srx4 lease I placed a bra (that protected the front from rock chips and a trailer hitch to pull you out of a ?snow ditch if need be) because there is NO place to grab onto to pull you out. Get off of your ill minded seats and design with reality. Another item is you NEVER allow your fuel tank to go below 1/2 capacity as it will damage your fuel pump on the Eqinox. I did not order the new Eqinox, I took one of two left to choose from. My compliments are for two mechanics, the rest are only there to sell, sell..............
Greeley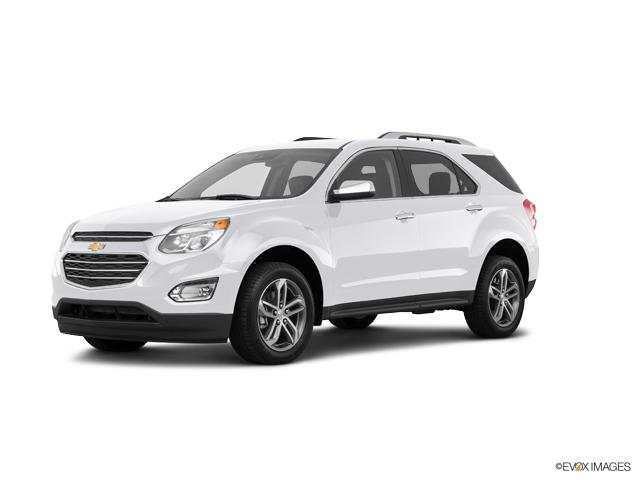 Great experience working with Scott, Mike and Ted - knowledgeable, concerned about my needs and honest.
Greeley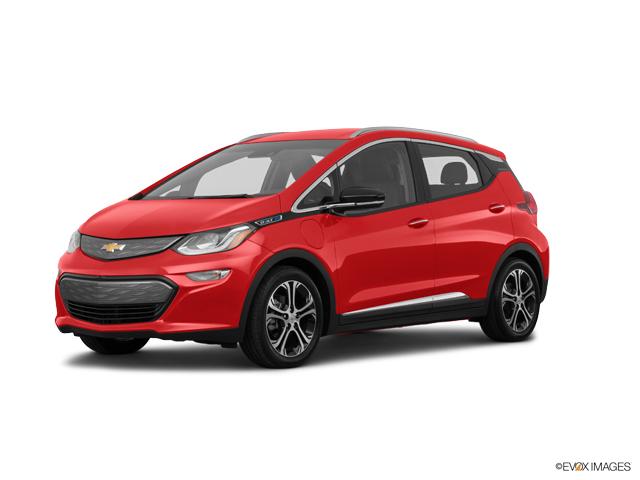 Confirmed Service Customer
They got me in and out in a timely matter.
Greeley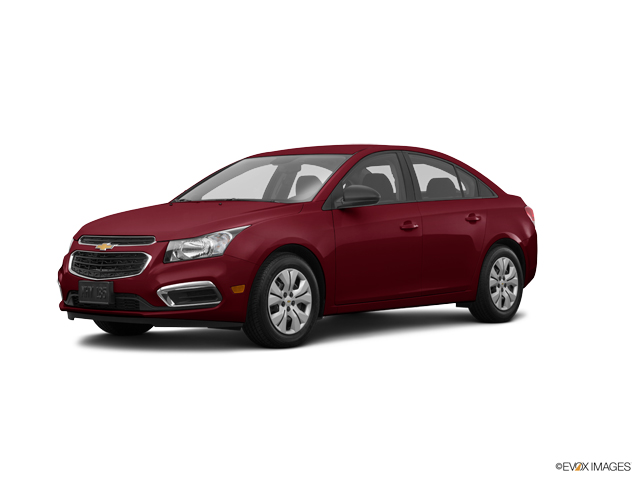 Confirmed Service Customer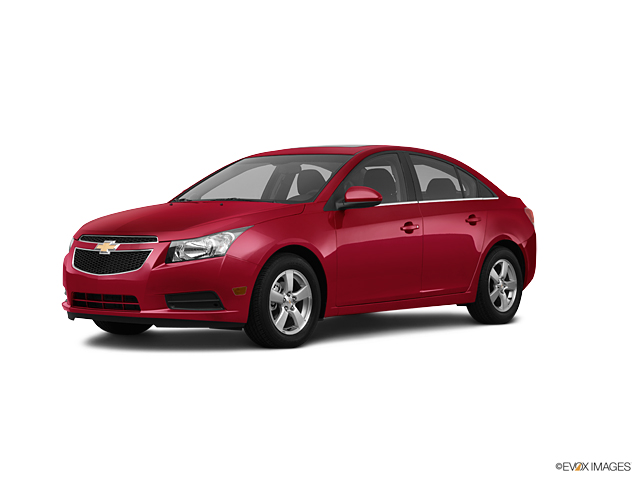 Confirmed Service Customer
If you read this tell Melissa THANK YOU!
Greeley
Confirmed Service Customer
It was good, had the car back faster than anticipated
Greeley
Confirmed Service Customer
When the parts came in my car was fixed . I was happy it was a in and out trip at Gent Chevrolet.
Greeley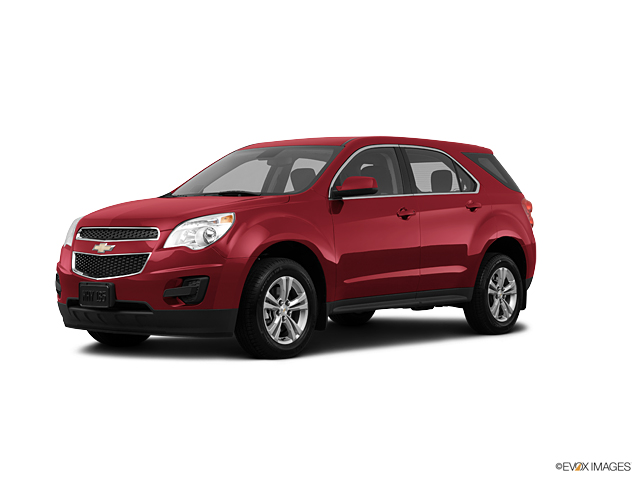 Confirmed Service Customer
Rude...offered no ride home after I was promised a car, stated things that were far from accurate regarding my 2011 camaro, unwilling to help, arrogant, no one EVER followed up, tow truck never showed up had to schedule it twice. I've had 4 camaros n each time Ghent has treated me the worst whether it was a recall item, warranty work, an oil change or a simple service question. I'm appalled that any customer is treated the way I was. I will never consider Ghent as my dealership for anything n when I posted what happened on Facebook over 90 comments replied stating the same issues n concerns in less then an hour. How are you allowed to even still do business???? Just plain sad that you treat anyone this way. I will deter any business from ever coming your way and am filing a formal complaint with general motors!
La Salle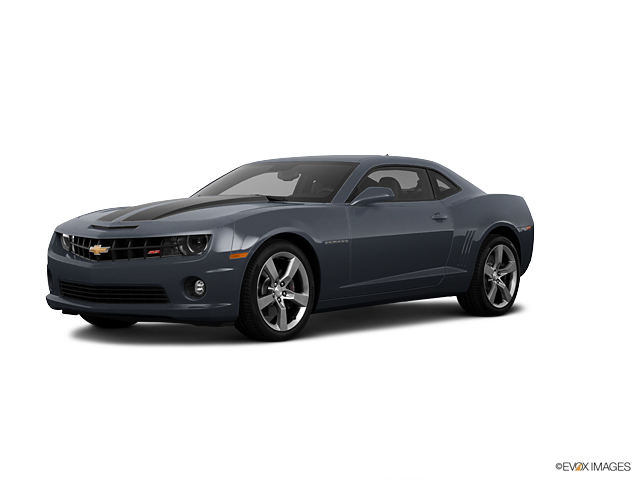 Confirmed Service Customer
I brought the car in for safety recalls. A part needed ordered. I am still awaiting their call that the part is in so that I can be done with the recalls.
Milliken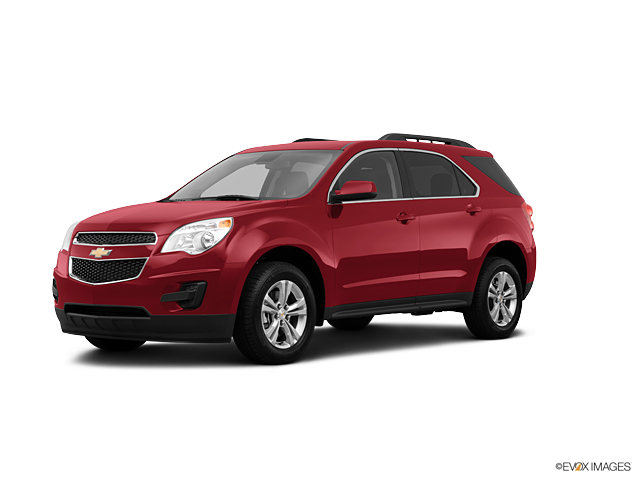 Confirmed Service Customer
Took an hour and half for an oil change...unexceptable.
Greeley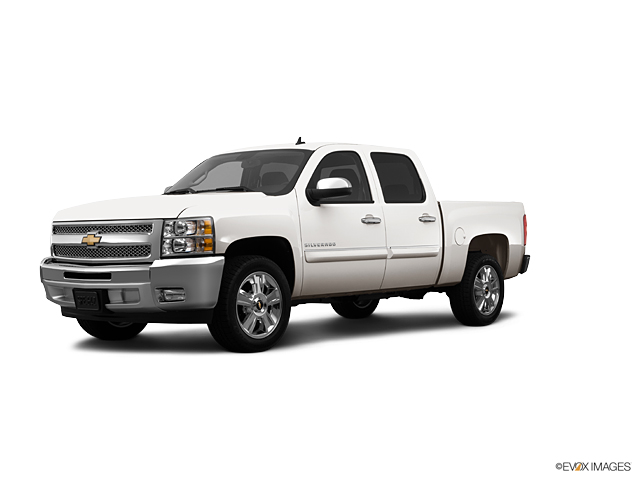 Confirmed Service Customer
Tanya is awesome, we discussed the work to be performed on my Grand Prix. She gathered the required documentation quite proficiently. And in no time my vehicle was in for repair. Her follow up is outstanding and the work performed seems to have taken care of the issue.
Greeley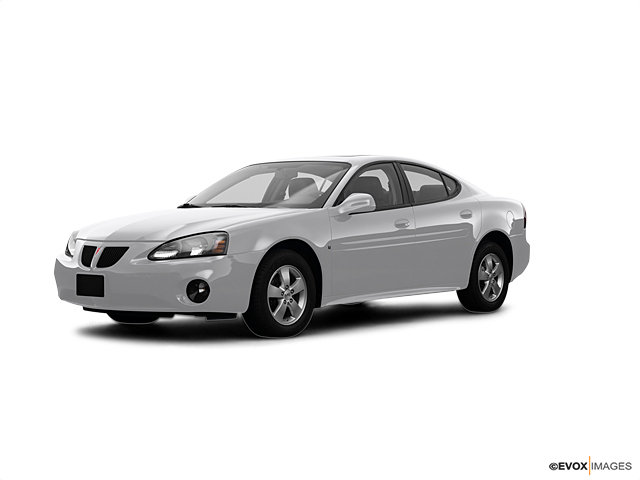 Confirmed Service Customer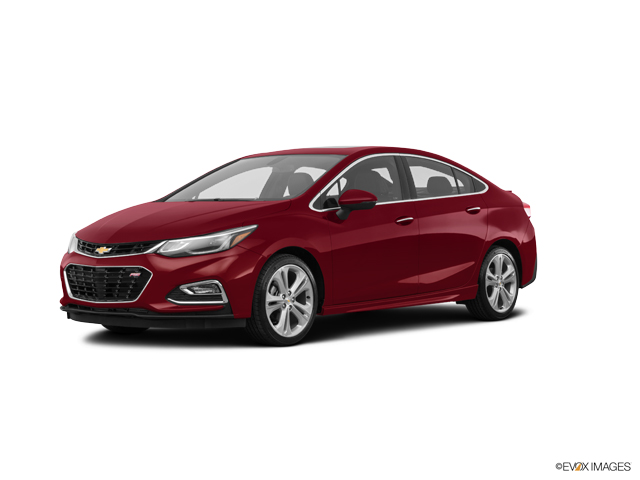 Confirmed Service Customer
Very nice people to deal with but make sure you make an appointment it makes it easier for you
Greeley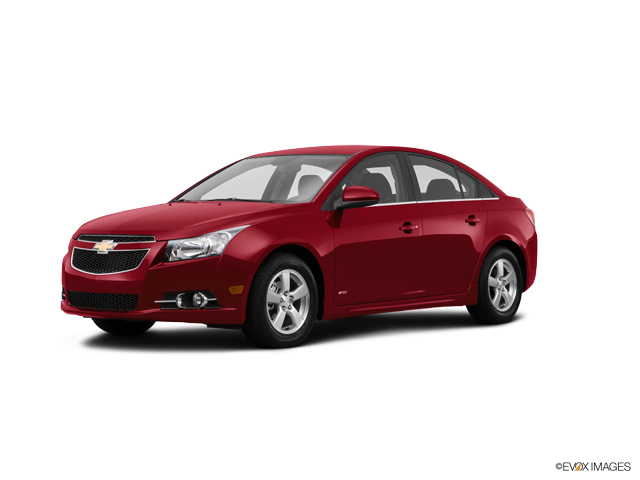 Confirmed Service Customer
I came in for an oil change at 9:00 and left at 10:30. The people in service department are very nice and very professional.
Loveland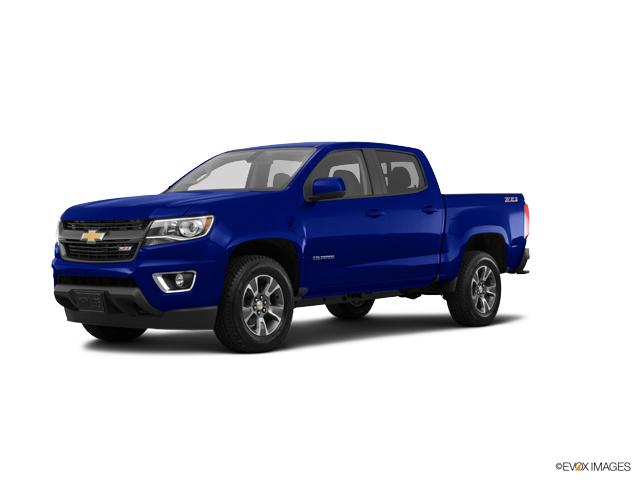 Confirmed Service Customer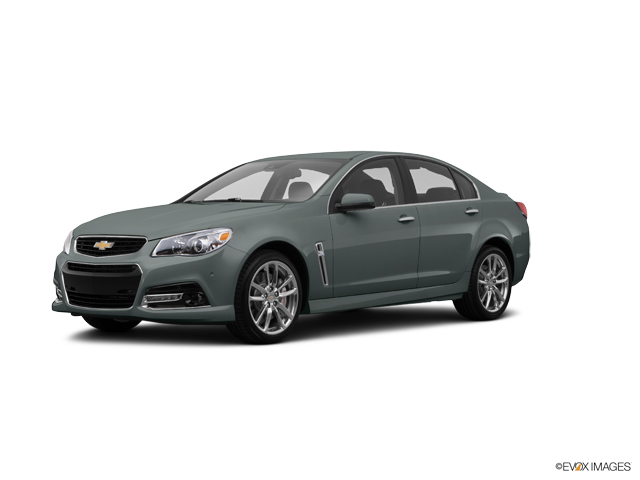 Confirmed Service Customer
Thank you, Tonya for providing great customer service. For a change I didn't feel like,I was that one customer that everyone didn't want to hear.
Greeley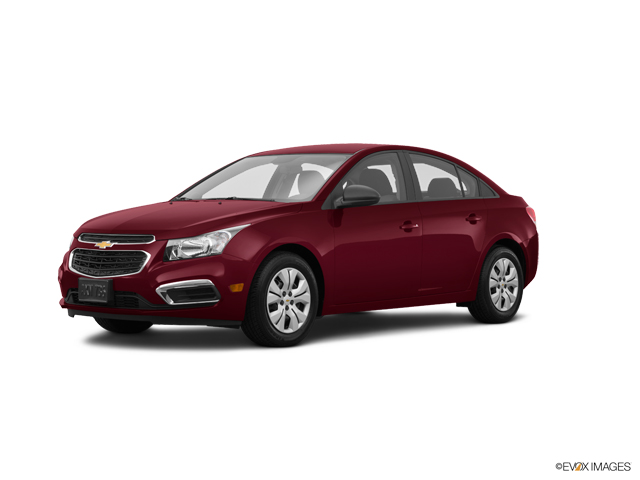 when you sell someone bumper to bumper extended warranty for $3000. that includes glass repair and the glass needs to be replaced you replace it... Dishonest,,, blown off by service department and management I knew I should have went to Weld County Garage...
Galeton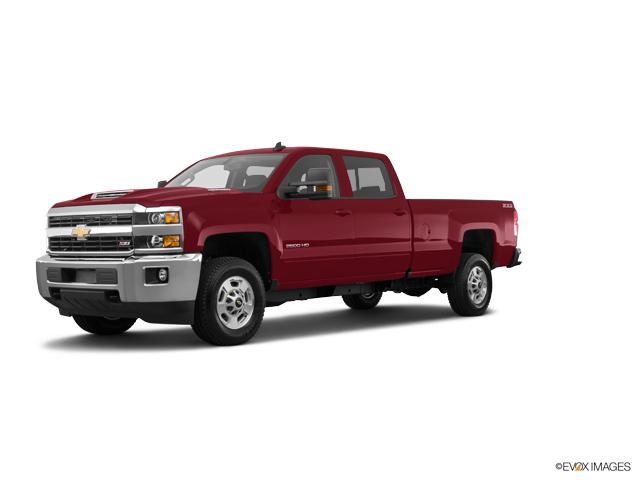 Confirmed Service Customer
The service advisor does NOT have a clue about vehicles or customer service! The technician did fix the issue, however, the over all experience was terrible! I could not get answers to my questions about the repair, they are extremely over priced compared to other dealers and the advisor was not only clueless she was rude. Also, don't always assume your talking to an idiot female that knows nothing about vehicles and try to lie to me about the parts and repairs!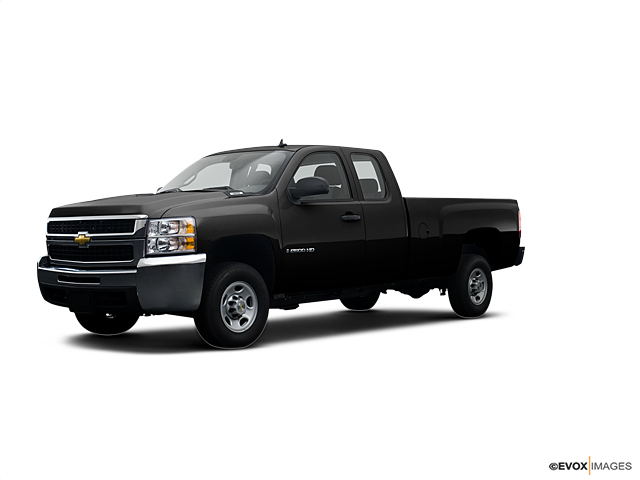 Confirmed Service Customer
I was not happy with my 1st experience, but I am now. I really love my car!!!!
Brush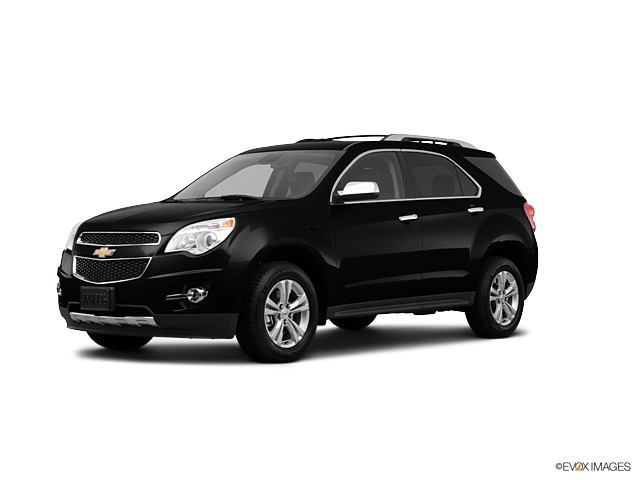 Confirmed Service Customer